All Films in Competition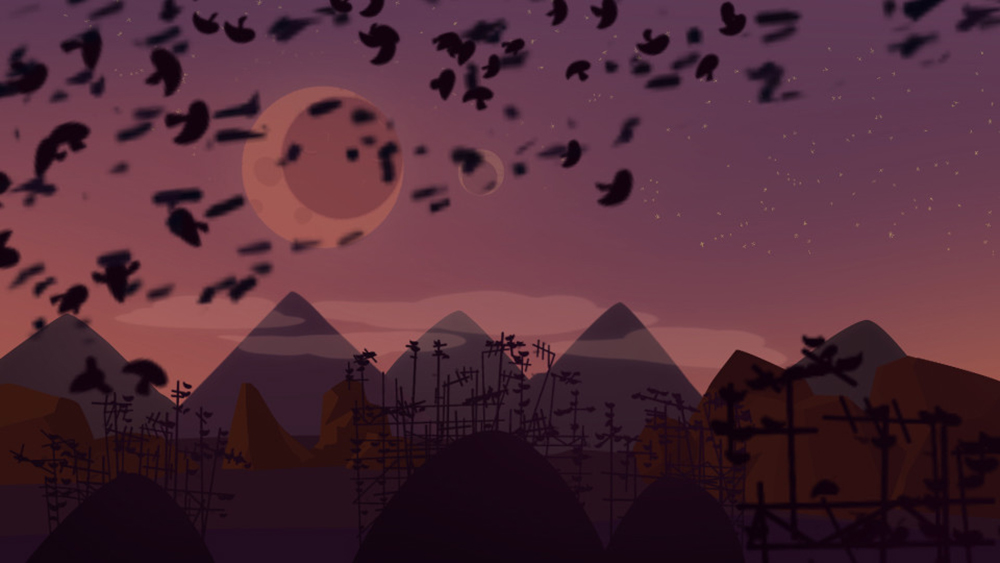 Like You Do
Anna FitzSimons | 2021 | 7 min 43 sec | AT, IE
Radar Vienna AUSTRIAN Competition
Like You Do was completed during lock-down in 2021. It is intended to be a nice place to spend some time.
Between the peaks and valleys of daily life is the journey, the happening. There is rhythm in the drift. All of it is valuable, some of it is beautiful, none of it is wasted time.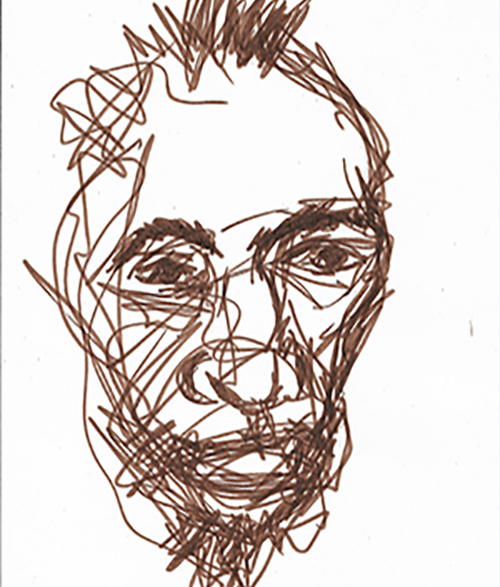 Living Portrait of Adrian Suknjov
Adrian Suknjov | 2022 | 2 min 10 sec | AT
Radar Vienna AUSTRIAN Competition
It's a new kind of self-portrait. Usually artists paint themselves, but I have let all the people that know me, draw and paint my face. I'm not only as I see me, but also like my environment views me. Therefore I am everyone in these pictures and the sum of it all shall be me.
It's also interesting to see the differences regarding the same object (me), as every person has its own style even if they are not aware of it.
This will be an ongoing project, as I'm always meeting new people. So I will release annually an updated version.
Metropolyrhythm
Mathias Simon Obrzut | 2022 | 3 min 37 sec | AT
Radar Vienna AUSTRIAN Competition
A late night observation reveals the visual rhythm of a metropolis.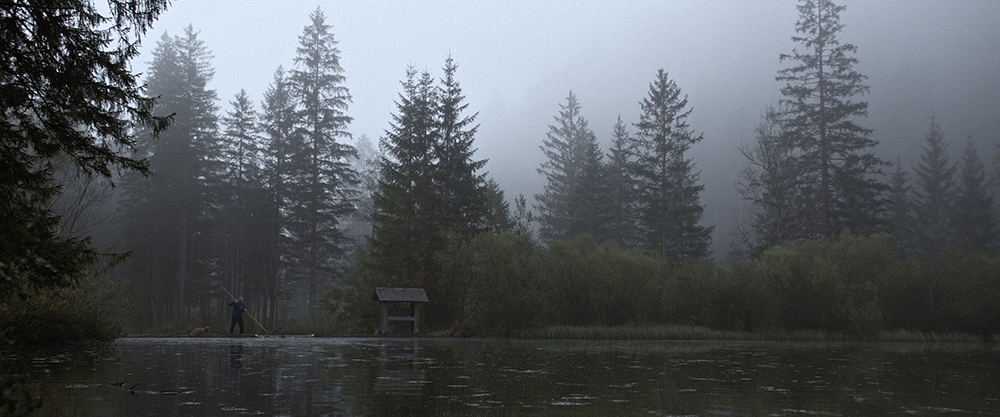 Murmur
Katharina Pichler | 2021 | 9 min 34 sec | AT
Radar Vienna AUSTRIAN Competition
"What would happen if at some point, natural and human-made sounds became indistinguishable from one another? Today, birds imitate telephones and people put little chirping boxes in their homes. Katharina Pichler soberly compiles such observations while nature and civilization come together audio-visually to ultimately merge in a portentous alliance." (Diagonale Festival of Austrian Film 2022, catalog text, cw)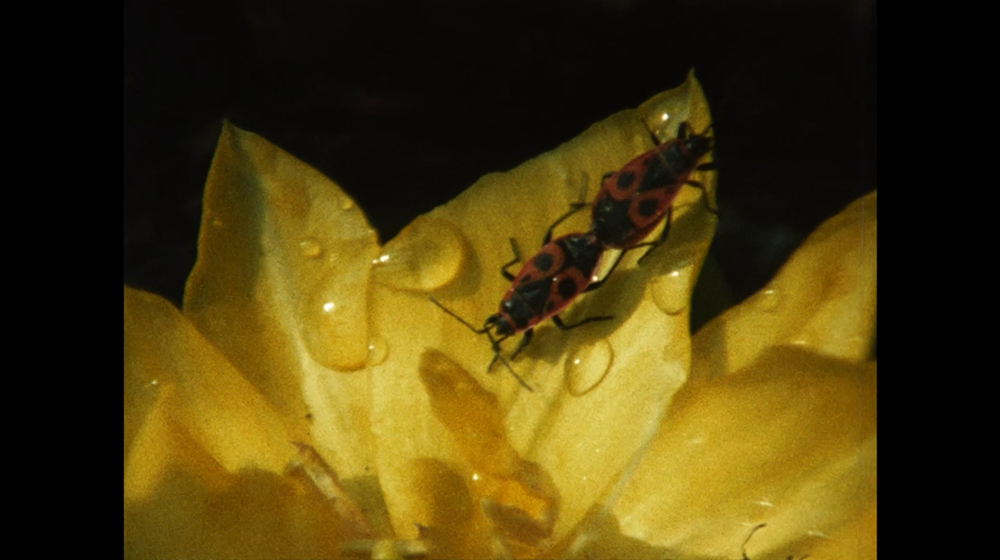 my own image
Sara Piñeros | 2022 | 5 min | AT
Radar Vienna AUSTRIAN Competition
When I sleep im not longer conscious about myself, I become in any animal, in any plant, in any image. I speak in foreign languages that I don't even know. And the only reason I woke up was to tell you about my dreams and what happened to me lately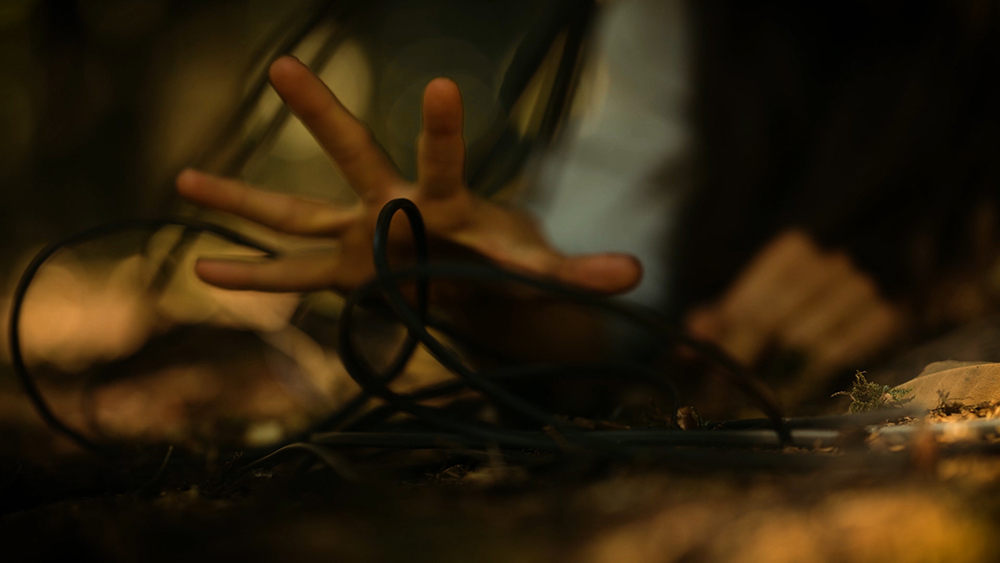 N E X U M
Flavia Mazzanti | 2022 | 5 min | AT
Radar Vienna AUSTRIAN Competition
Nexum questions how we as individuals are psychologically relying on our inhabit spaces and how we as society are influencing and being influenced by our surroundings. The plot follows the everyday displacements of the protagonist through different urban, public and private spaces, and her way of interaction and exchange with them. A second parallel layer shows in a fictional way the impact of the different realms in the protagonists affective sensation, reflecting on how the interaction within diverse environments generate different psychological behaviours.
No Water
Pietro Gardoni | 2022 | 4 min 18 sec | IT
Radar Vienna INTERNATIONAL Competition
There is no water in the river.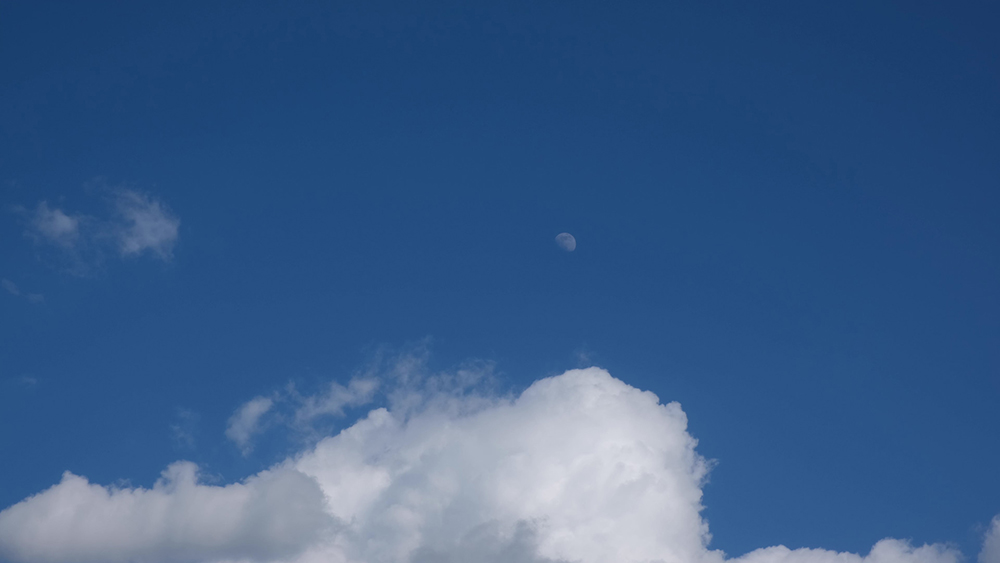 Nothing to do (Nichts zu tun)
Lisa Gloser | 2022 | 1 min 36 sec | AT
Radar Vienna AUSTRIAN Competition
Like a caged moth –
I move from light spot to light spot
from room to room.
to let the sun in – just a little
8:12 am
I stopped listening to the news everyday"
What use have the mechanisms of meritocracy in times of rapid change? What relevance has the constant look on the clock and how does it effect our psyche in times of a global pandemic? Where is the feeling of constantly having to be productive coming from? This work visualizes questions related to the passing of time and the pressure of performance – in a time that is so different than ever before.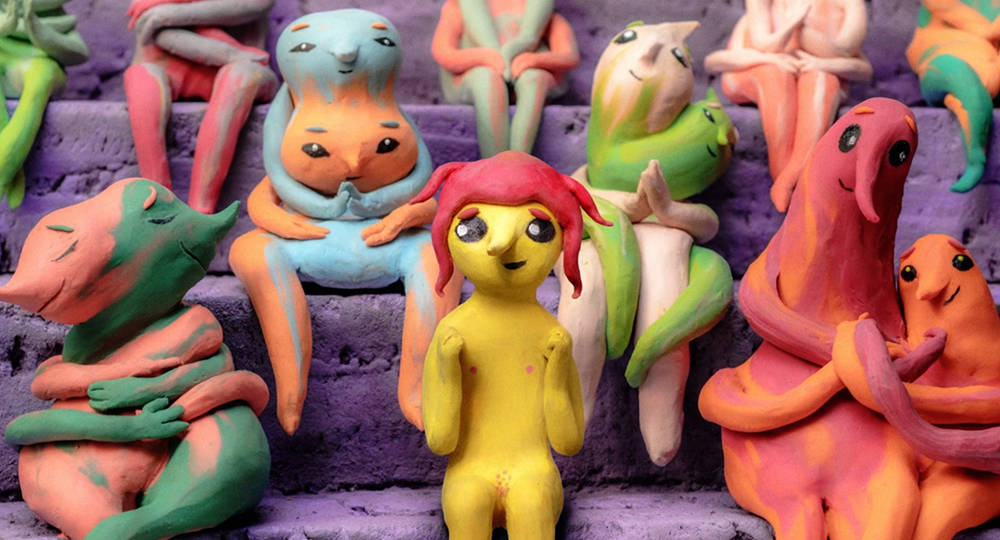 Other Half
Lina Kalcheva | 2021 | 13 min 20 sec | UK
Radar Vienna INTERNATIONAL Competition
As an Individual Being in a world comprised of Merged Couples, Ren longs to find his other half and become complete.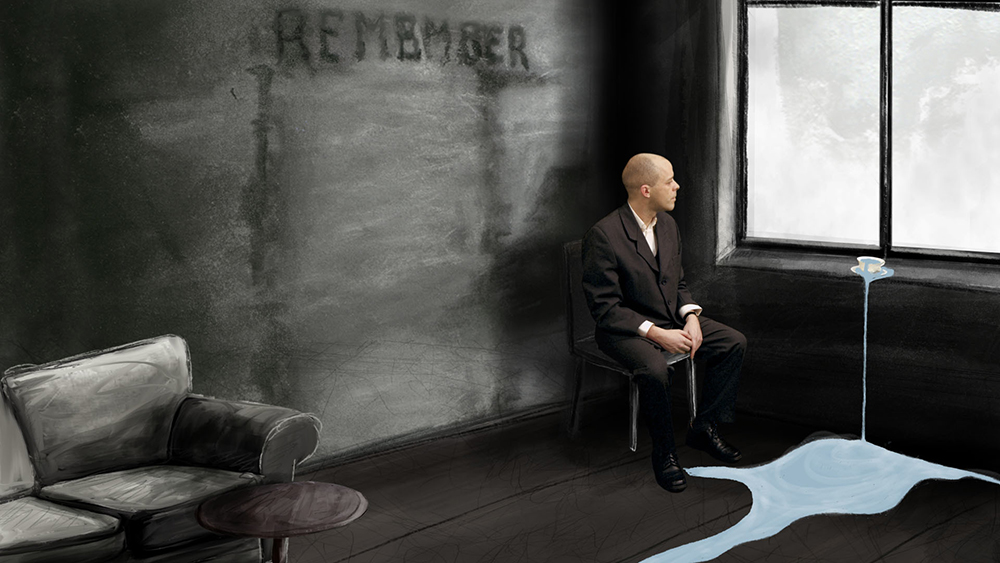 Pangäa
Markus Keim, Beate Hecher | 2020 | 13 min 35 sec | AT
Radar Vienna AUSTRIAN Competition
In the field of tension between work and private retreat, the downfall of an administrative officer is sketched who is no longer up to his changing environment and who finally succumbs to it through his own disappearance. What remains is a society without a human face in a deserted architecture… a city minus people in its poetic and cruel beauty.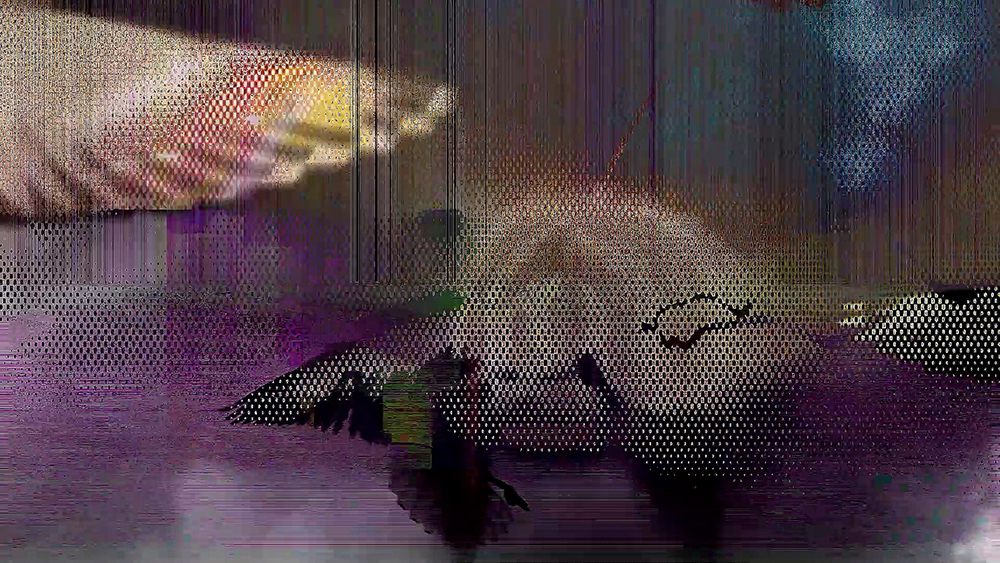 Permission to land
Martin Gerigk | 2022 | 3 min 10 sec | AU
Radar Vienna INTERNATIONAL Competition
War. Fragility. Instruction Abidance. Intuition. Digitalization.
Dichotomous decision paths. What would we do if we were given the freedom to direct possibilities?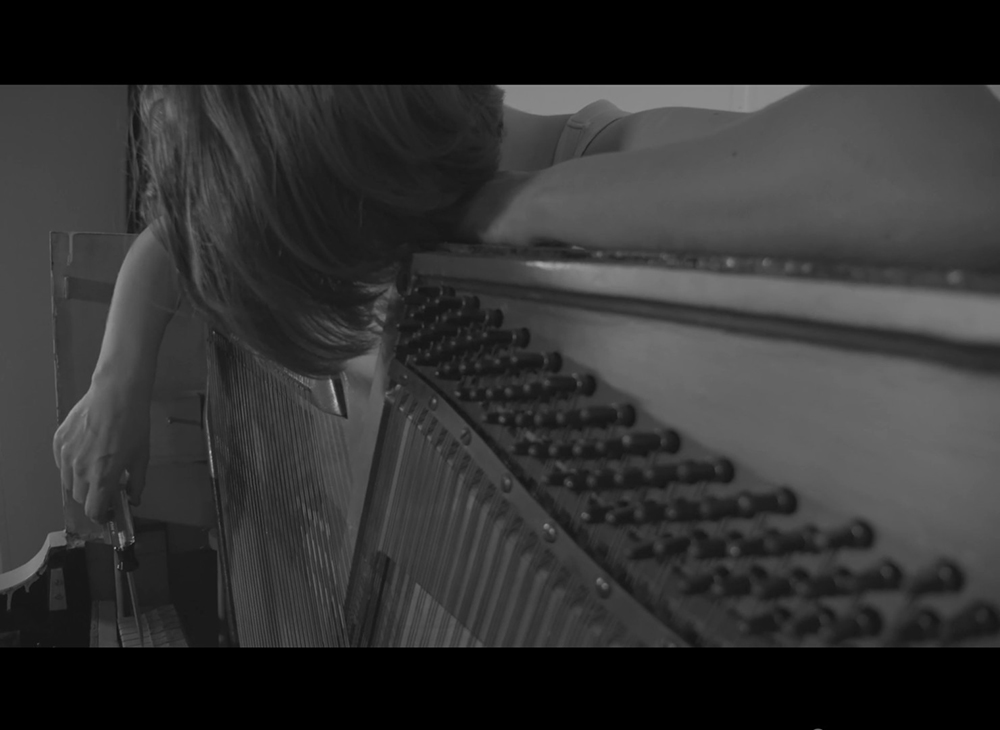 PIANO DECONSTRUCTED
Clara Jacquemard | 2021 | 11 min 8 sec | AT
Radar Vienna ANGEWANDTE ANIMATION Competition
PIANO DECONSTRUCTED is a video by Media Artist and Filmmaker Clara Jacquemard and Noise Artist Johanna Schlömicher. In front and behind the camera Johanna Schlömicher acts with a piano. Proof of a long lasting relationship, the instrument was declared un-tunable.
Memories are being processed, grief is a challenging process. Expectations and desires one has for themselves are being projected upon and the piano can become a snarling monster. Despite of impressions of unvoluntary adaption, the bare instrument opens up new space. The camera between documentary and performance, new variations are being explored.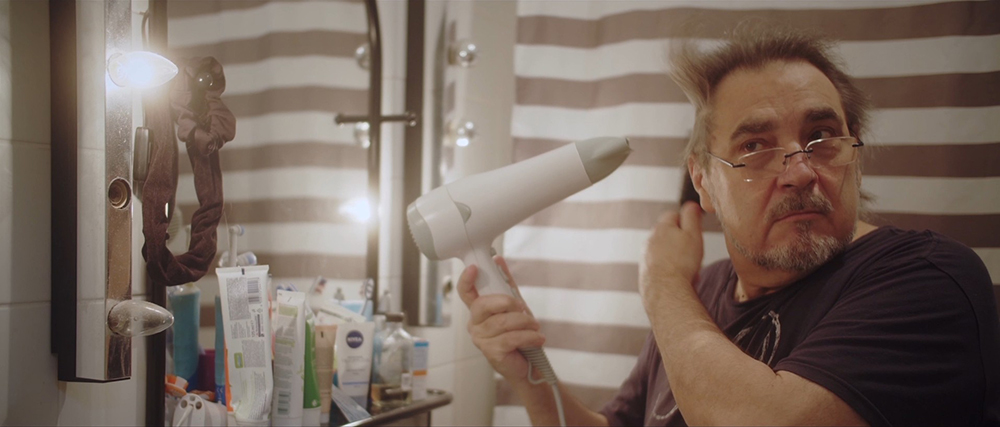 Pillow
Horacio Reyes Páez | 2020 | 15 min | AT
Radar Vienna AUSTRIAN Competition
Alexander (65), an Uruguayan living in Vienna, is going through the quarantine of 2020, and has developed a particular relationship with his pillow. This ordinary object of everyday life, works as a "bridge" to Alexander's dreams, being the pillow a vehicle to discover other dimensions of life. This docu-fictional film presents hints of comedy, fantasy and poetry. It shows the daily routine and thoughts of a human being that finds a new meaning to this historic lockdown.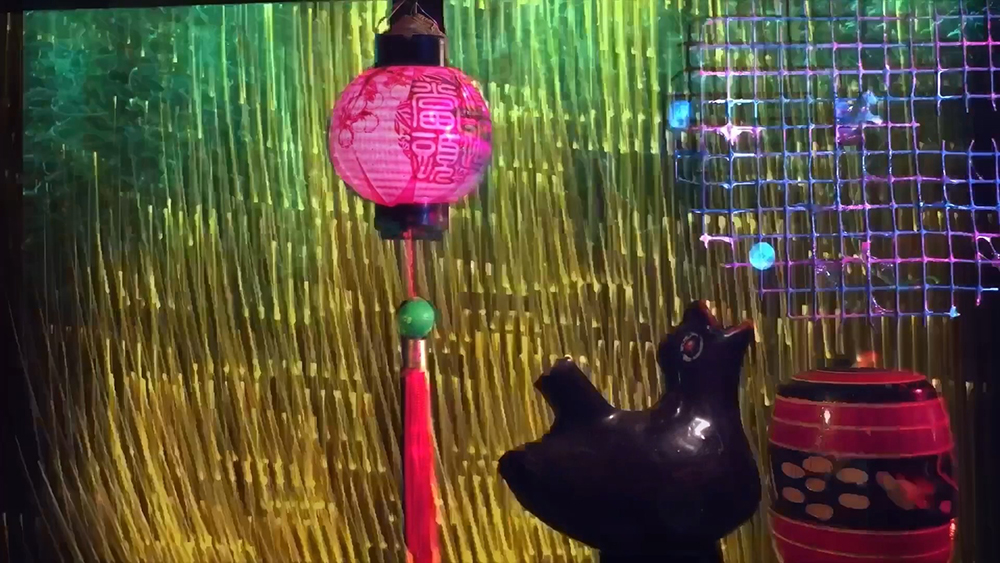 PRISON TIME IS OVER
Philipp Ramspeck | 2022 | 5 min 28 sec | CH
Radar Vienna INTERNATIONAL Competition
A film poem about the twisted memories of a prison inmate. Light-painting animation.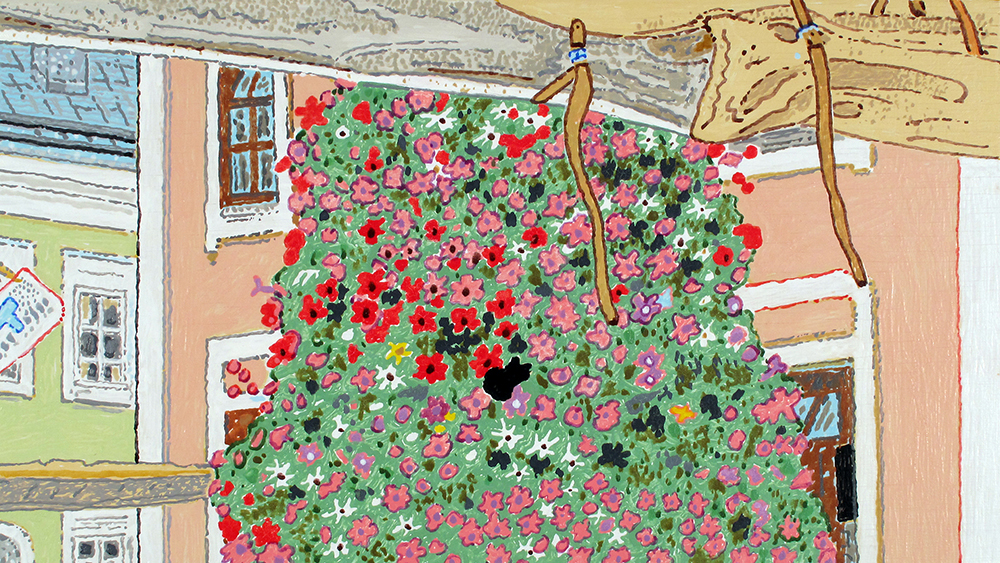 Radstadt oben und unten
Norbert Trummer | 2022 | 4 min | AT
Radar Vienna AUSTRIAN Competition
Es werden "private" sowie "öffentliche" Sehenswürdigkeiten der Stadt Radstadt thematisiert. Unter anderem hat die berühmte Architektin Margarete Schütte-Lihotzky dort zeitweise gelebt. Ihr zu Ehren erscheint in einer Szene posthum ihre Katze.