Competition 10
Wednesday, 19.04.2023, 16:00 @ BLICKLE KINO – Belvedere 21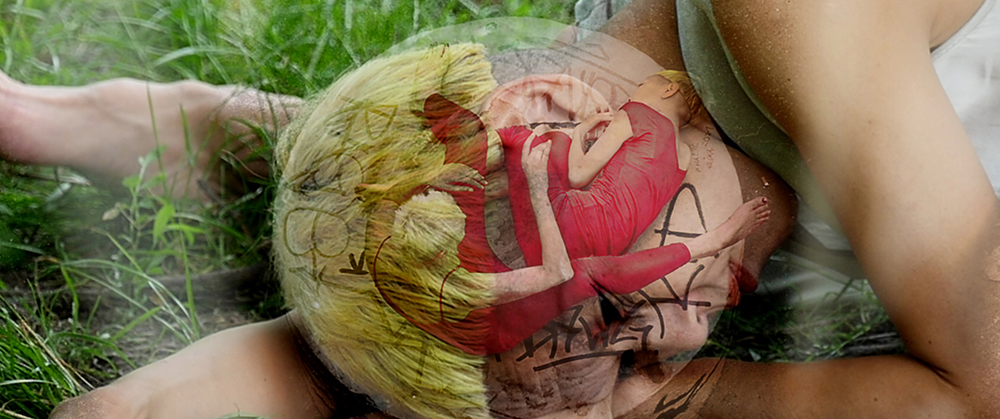 EXPOSED TO EACH OTHER (EINANDER AUSGESETZT)
Mersolis Schöne | 2022 | 13 min | AT
Radar Vienna AUSTRIAN Competition
Touches are journeys – a film poem about the multi-faceted journey of interpersonal, intercultural encounters. How are we connected with each other? Based on a poetic text collage by Marion Steinfellner, which brings together Indian, Japanese, German, and Austrian texts by Yuko Kaseki, Savita Rani, Mersolis Schöne, and Marion Steinfellner.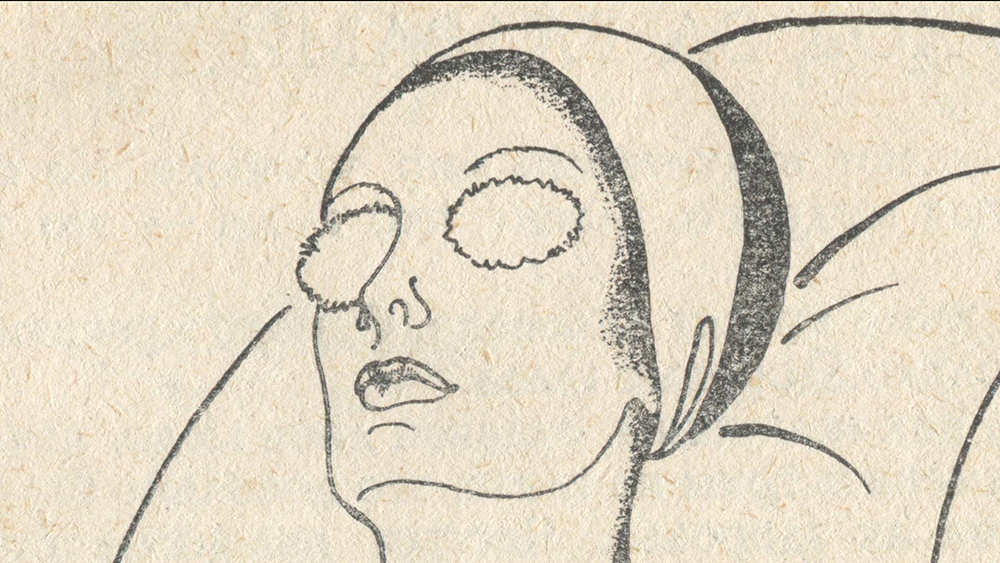 Beauty & the Beasts (美女與野獸)
Aggie Pak Yee Lee | 2021 | 3 min 32 sec | HK
Radar Vienna INTERNATIONAL Competition
That night, a lady met a group of lovely beasts – gigantic slimy cheesy ones.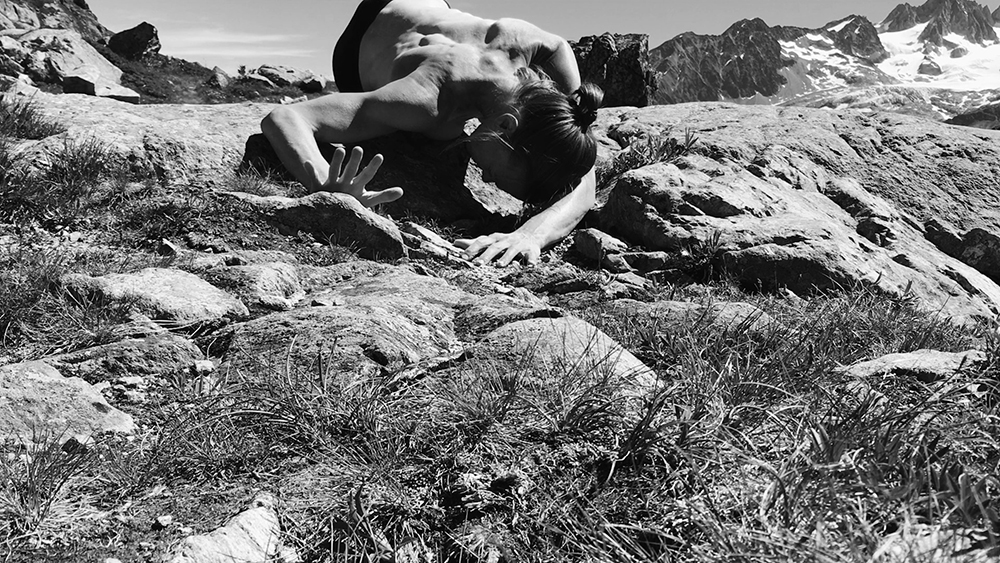 A MOUNTAIN PORTRAIT
Maria Juranic | 2022 | 10 minutes | AT
Radar Vienna AUSTRIAN Competition
The mountains, an archaic powerful environment.
Existing as if beyond time, guardians of this world. A soul landscape.
What is the fascination with this environment that some feel?
This film is a collaboration and meeting point of the two performers, two women with a special relationship to the mountains. It is inspired by the meaning that this environment has for them personally.
It is a collage of personal stories overlapping with stories and anecdotes of other female wanderers and mountaineers, such as Nan Shepherd (The Living Mountain) and Rebecca Solnit (Wanderlust).
A MOUNTAIN PORTRAIT is a film project and collaboration by and with Andrea Hackl and Elisa Pol
ELISA POL – actress, based in Italy
ANDREA HACKL – choreographer, dancer, visual artist / film maker, based in Amsterdam and Austria
INSIDE
Francois Theurel | 2022 | 2 mins 17 sec | FR
Radar Vienna INTERNATIONAL Competition
A nightmare. Being trapped. When the outside world becomes an absurd and aggressive hum. When you retreat in a deceivingly comfortable coccoon, not really knowing who you are anymore. Alone… facing the inside. We've all been struggling with such feelings during the past two years… a period that feels like an eerie dream. This short movie was shot in isolation, during the second French lockdown.
Written and directed by François Theurel
With Laura Barlow
Between Us (Zwischen Uns)
Julian Giacomuzzi, Marie Tatzber, Florian Reidinger, Enia Cosic | 2021 | 6 min 58 sec | AT
Radar Vienna AUSTRIAN Competition
A collective impression of sexual experiences, shot on film.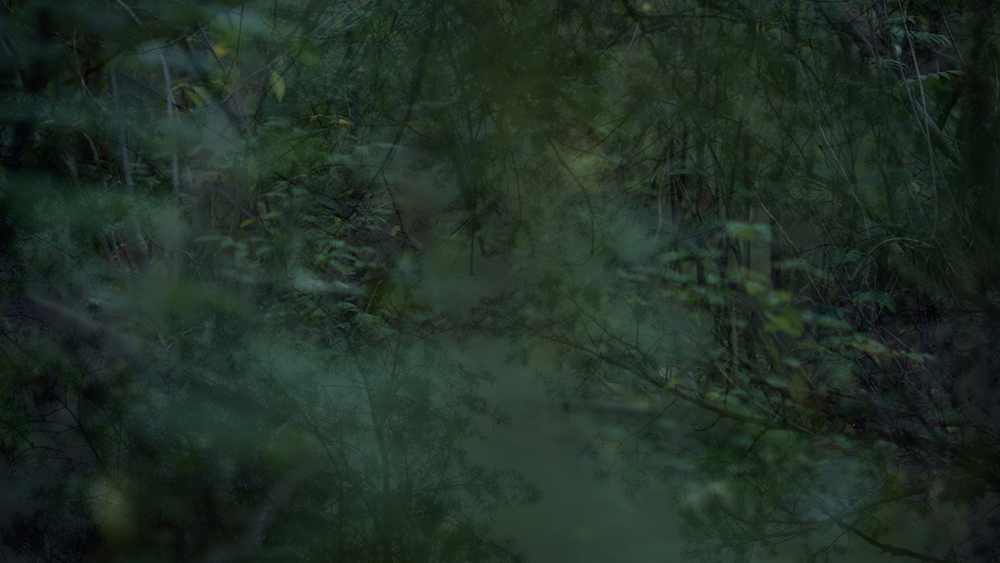 Greenwood
Patrick Chadwick | 2022 | 9 min 29 sec | UK, DE
Radar Vienna INTERNATIONAL Competition
A short observational film about an evening spent in the woods in Brandenburg, Germany. A train passes, a curious dog says hello, and the crickets begin to chirp as the night draws in. Filmed whilst staying at the KuBa (Kulturbahnhof) artist residency.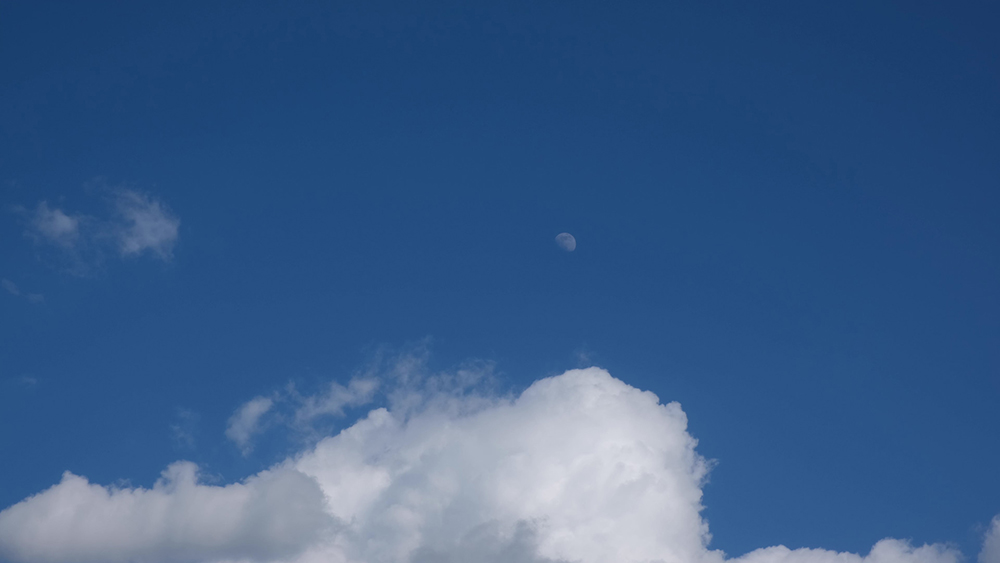 Nothing to do (Nichts zu tun)
Lisa Gloser | 2022 | 1 min 36 sec | AT
Radar Vienna AUSTRIAN Competition
Like a caged moth –
I move from light spot to light spot
from room to room.
to let the sun in – just a little
8:12 am
I stopped listening to the news everyday"
What use have the mechanisms of meritocracy in times of rapid change? What relevance has the constant look on the clock and how does it effect our psyche in times of a global pandemic? Where is the feeling of constantly having to be productive coming from? This work visualizes questions related to the passing of time and the pressure of performance – in a time that is so different than ever before.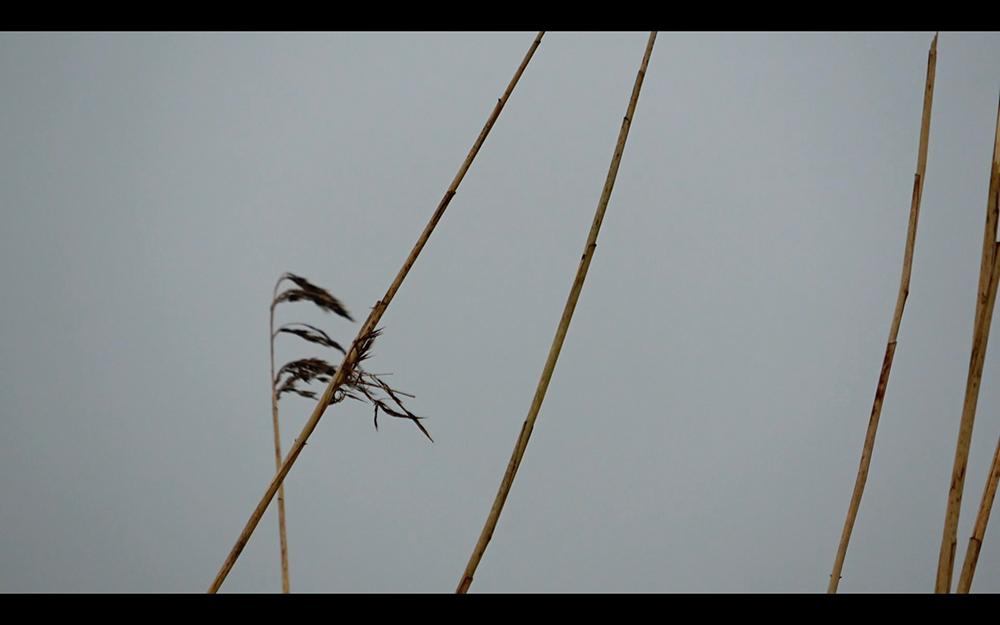 umkreisen (revolve)
Geeske Janßen | 2022 | 7 min 10 sec | DE
Radar Vienna INTERNATIONAL Competition
For years a wanderer steered clear of his home village but now the time has come to get closer again. However his old homeland welcomes him in silence. After bumping into an old acquaintance the silence might be broken.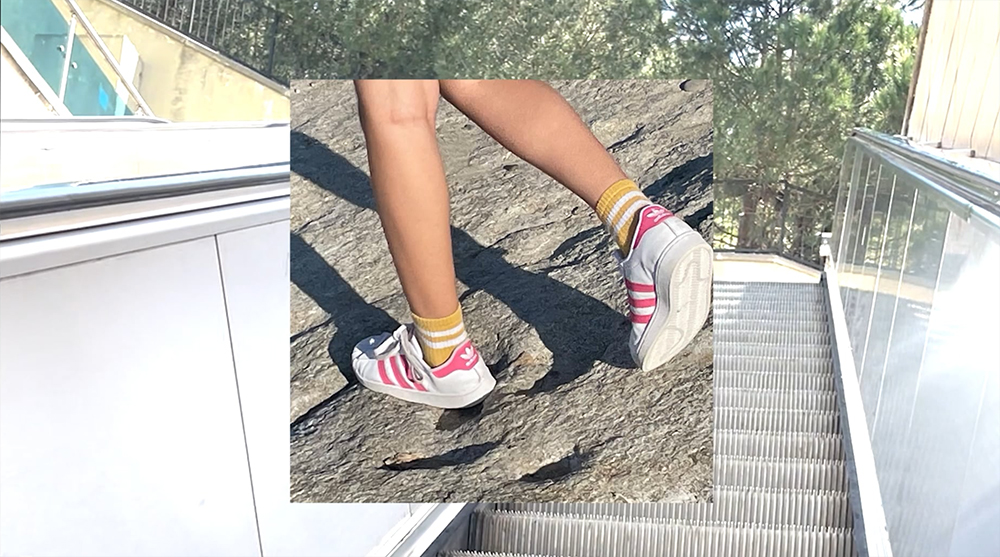 The Zoomed in Photo
Simay Yigit | 2022 | 1 min 57 sec | TR
Radar Vienna INTERNATIONAL Competition
Image and mind are intertwined. But where does the zoomed in photo stand?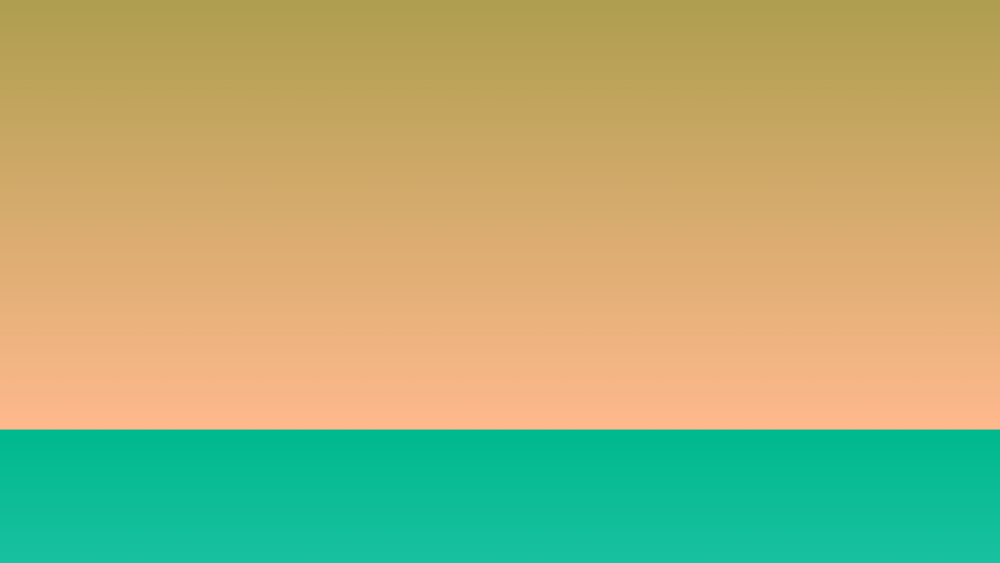 F6 E80641 – Festival Version
Gerald Roßbacher, Michael Fischer | 2023 | 8 min | AT
Radar Vienna AUSTRIAN Competition
The video F6 E80641 is part of the color exercises series, which deals with the representation of colors in digital media. This series includes several generative scripts that use different color spaces, explore them and output them as (moving) images. These sketches are constantly expanded, modified and improved, thus growing into software for ephemeral installations and musical performances or finding permanent form as film.
The music is created through the interpretation of the color values in several places as humming and sizzling surfaces and beats and is expanded by subtle to strong interventions by Michael Fischer and Gerald Roßbacher.
Color exercise 6 – Starting from a randomly generated starting point, Color Exercise 6 takes us on a journey through the RGB color space. The three components red, green and blue are interpreted as spatial axes. Constantly following the same direction, we wander through the color space, penetrating the boundaries of the same to re-enter the space on the opposite side, leaving a trace in the form of a slowly changing color gradient on the canvas.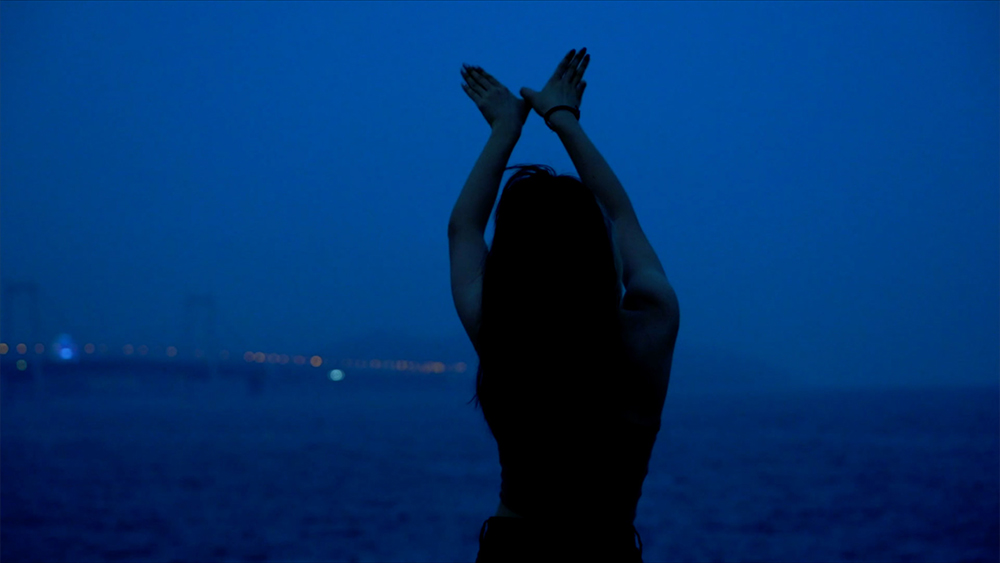 8  (汉语)
Meizhu Yan | 2022 | 8 min 47 sec | CN
Radar Vienna INTERNATIONAL Competition
A 20-year-old girl ended ten years of love.
At this moment, she can't tell what is love or persistence is.Are they the burning fire?The marks carved on the skin with compasses? Reverie or belief when lying on the earth with her eyes closed?Perhaps they are just emptiness, just ordinary day after day, one August 8th, another August 8th.Before it comes, the August 8th is flowing and surging in it, the August 8th arrives on time.When it was after the final farewell and letting go, the August 8th still comes and goes.Can't tell what day is today, can't tell which August 8th it is ,all in all, today is August 8th again.
Tragedy has no solution ,but can be sublimated.The same is true of emotions, so does persistence, and so does love.