Competition 7
Tuesday, 18.04.2023, 22:00 @ BLICKLE KINO – Belvedere 21
Demi-Gods
Martin Gerigk | 2022 | 5 min 35 sec | DE
Radar Vienna INTERNATIONAL Competition
What is the human experience of war, narcissism and ecological destruction? Demi-Gods addresses these three dark aspects of humanity in the form of a musical and visual essay. It shows our worship of these dark forces, which have now become normalized and fetishized. A furtive look from us mortals at the mechanics of the dark demi-gods of our time; turned into a surreal sequence of sonic and visual transformations.
How to shoot flowers (Cómo filmar a las flores)
Francesca Svampa | 2021 | 14 min 53 sec | ES
Radar Vienna INTERNATIONAL Competition
During quarantine, the director has been invited to make a film about her lockdown experience.
To face this challenge, she draws images from her memory —and archive—, to remind herself which way to move.
"How to shoot flowers" is a personal essay film where artistic creation and personal expression become the medium to think and process life.
The result is an essay film about filmmaking and life as a creative act.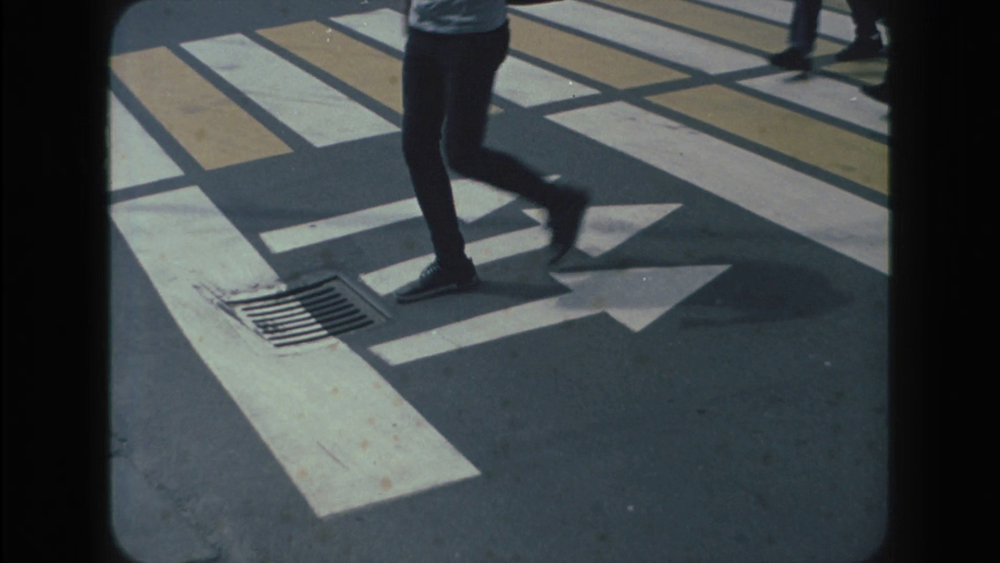 Intersection
Richard Peter Tuohy | 2022 | 10 min 30 sec | AU
Radar Vienna INTERNATIONAL Competition
A staccato study of street level action and inter-action. People and vehicles on everyday journeys are atomised into coursing fragments of light, shadow, angle and inertia, reiterating and disassembling the creation of motion out of still frames at the heart of cinema. Filmed in ten cities on four continents.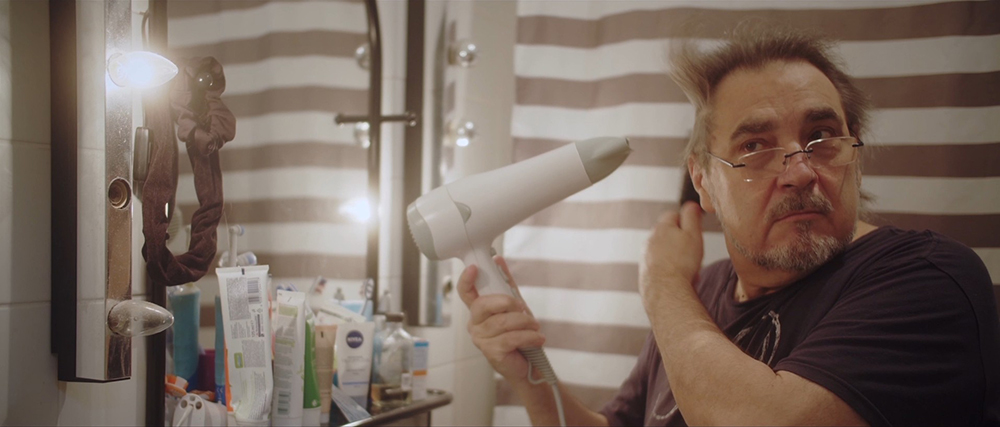 Pillow
Horacio Reyes Páez | 2020 | 15 min | AT
Radar Vienna AUSTRIAN Competition
Alexander (65), an Uruguayan living in Vienna, is going through the quarantine of 2020, and has developed a particular relationship with his pillow. This ordinary object of everyday life, works as a "bridge" to Alexander's dreams, being the pillow a vehicle to discover other dimensions of life. This docu-fictional film presents hints of comedy, fantasy and poetry. It shows the daily routine and thoughts of a human being that finds a new meaning to this historic lockdown.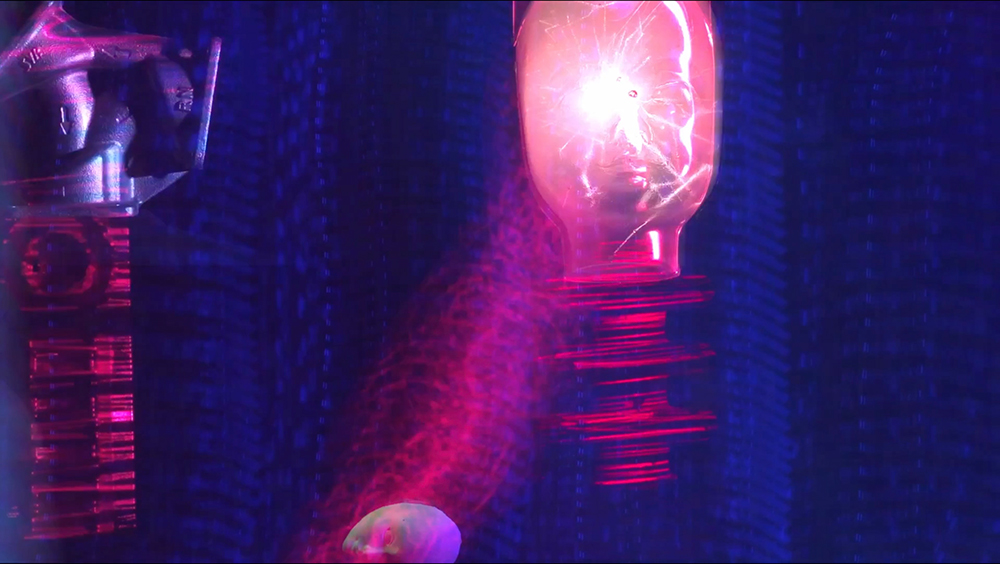 BLUE CURTAIN
Philipp Ramspeck | 2022 | 4 min 17 sec | CH
Radar Vienna INTERNATIONAL Competition
A brief nightmarish visit to an invisible factory of the inner mind. (Stop-Motion and Light Painting).
"Blue Curtain" is the first film in an ongoing series of films inspired by my visit to an exhibition of paintings by Georgia O'Keeffe. The wonderful paintings gave me the idea that I can make films less as a filmmaker and more with the sensibility of a painter. This means I start with a certain color or texture instead of a story or a concept and go from there. Also I let my experiences with analog work on 16mm film flow into my work with the digital medium. (Philipp Ramspeck)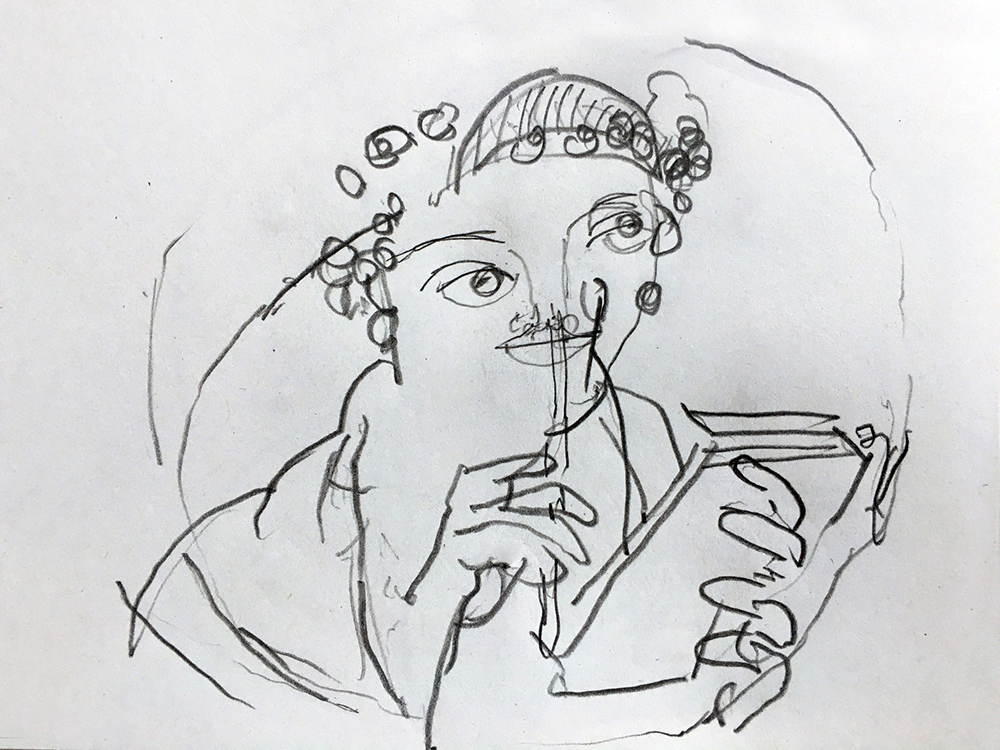 The blind writer (L'écrivain aveugle)
Georges Sifianos | 2021 | 10 min | FR
Radar Vienna INTERNATIONAL Competition
The drawings of this film were made blindfolded, that is, without looking at them while drawing but using only tactile cues. This constraint deconstructs the individual drawings, which are then assembled into a whole in the viewer's mind. The film gropes along like a blind man. This reflects the writer's perplexity, who questions dogmas and certainties. Faced with the complexity of the world, eternal questions concerning the relationships among people, political and metaphysical questions arise:
– Who created the universe?
– God.
– And who created God?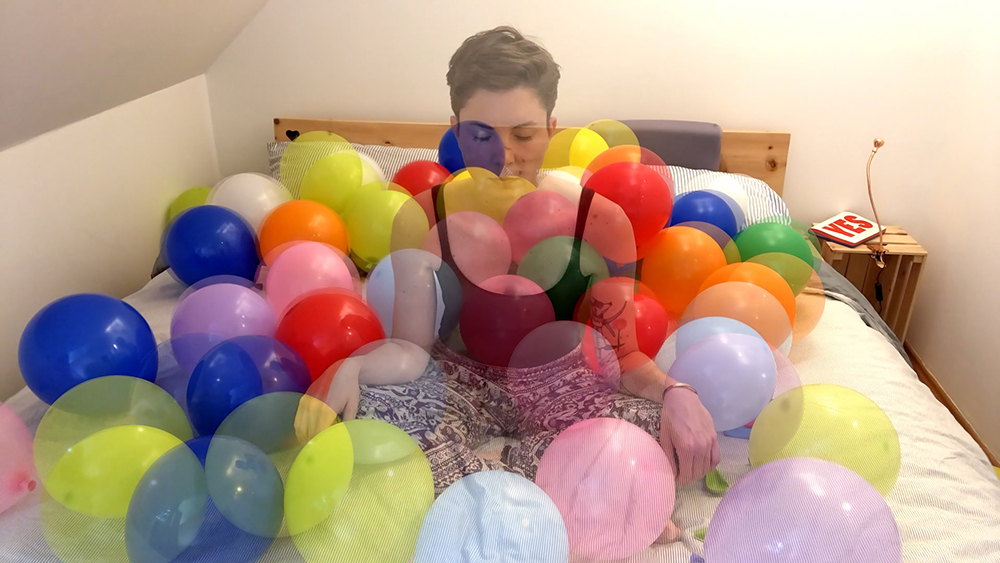 The Arscientic Andism – my romantic manifesto
Denise Schellmann | 2020 | 14 min 37 sec | AT
Radar Vienna AUSTRIAN Competition
My romantic manifesto of the Arscientic Andism is an unofficial pronouncement directed only at myself.
It manifests my path to access the indefinable area between art and science. "Arscientic" is a composition of the terms "art" and "science". "Andism" originates from the word "and". It is the literal conjunction between art AND science, which provides their fusion. In this interspace, neihter categories nor limitations guarantee certainty and stability. A non–category defines this indefinable area.
In this video performance I refer to the transitory validity of principles, of rules. My inner voice guides me towards my 13 oughts of my romantic manifesto of the Arscientic Andism. I explore several intimate options of constructing and deconstructing it.