All Films in Competition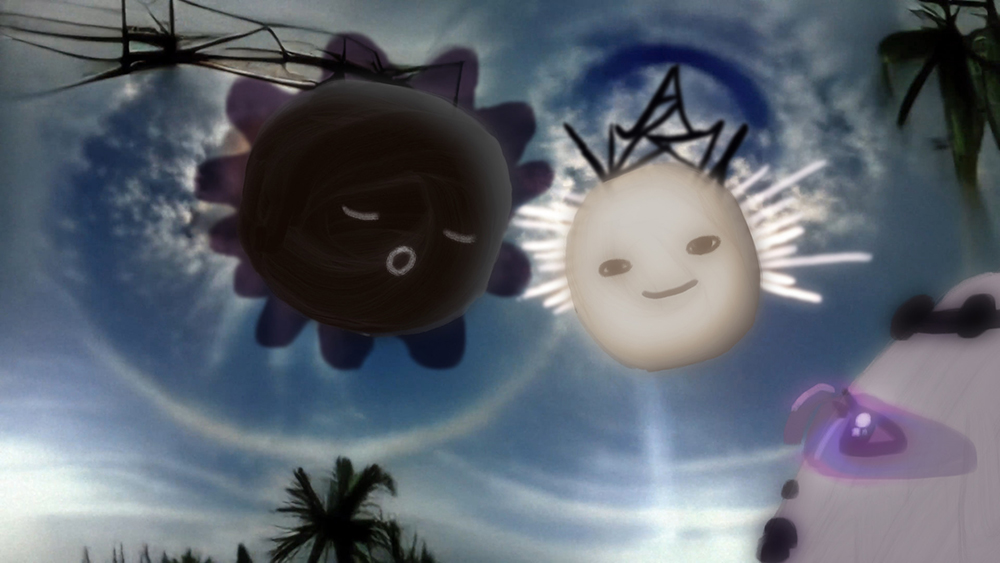 Be Gone
Sijia Luo | 2022 | 3 min 56 sec | CN
Radar Vienna INTERNATIONAL Competition
Music animation for the song "Be Gone" by electronicore band KNIVESRAIN. By exploring the possibilities of combining AI-generated content with hand-drawn 2D animation, it tells a story of a mobile phone that experiences the plight of modern people in a serendipitous epiphany, learning what it means to be human between life and death.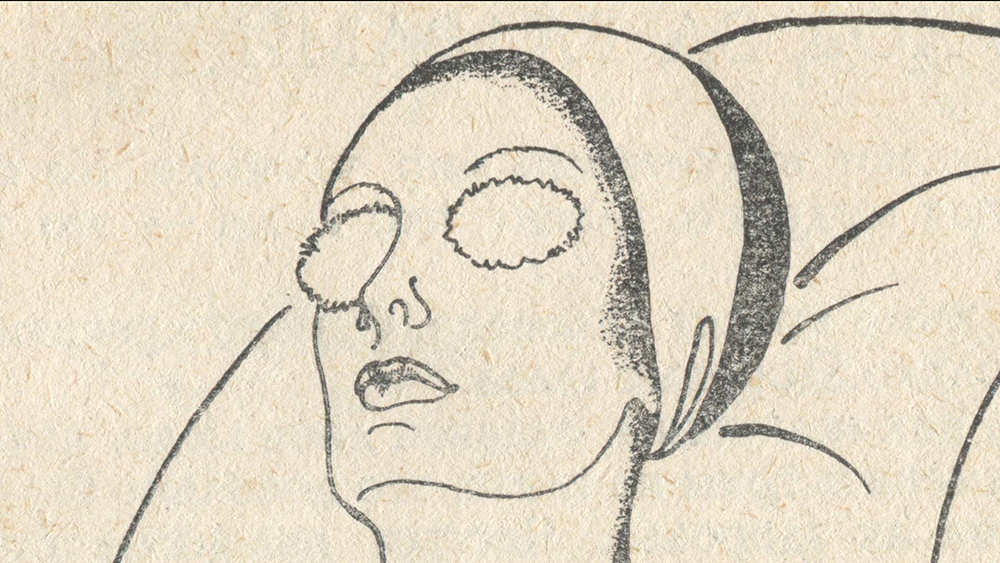 Beauty & the Beasts (美女與野獸)
Aggie Pak Yee Lee | 2021 | 3 min 32 sec | HK
Radar Vienna INTERNATIONAL Competition
That night, a lady met a group of lovely beasts – gigantic slimy cheesy ones.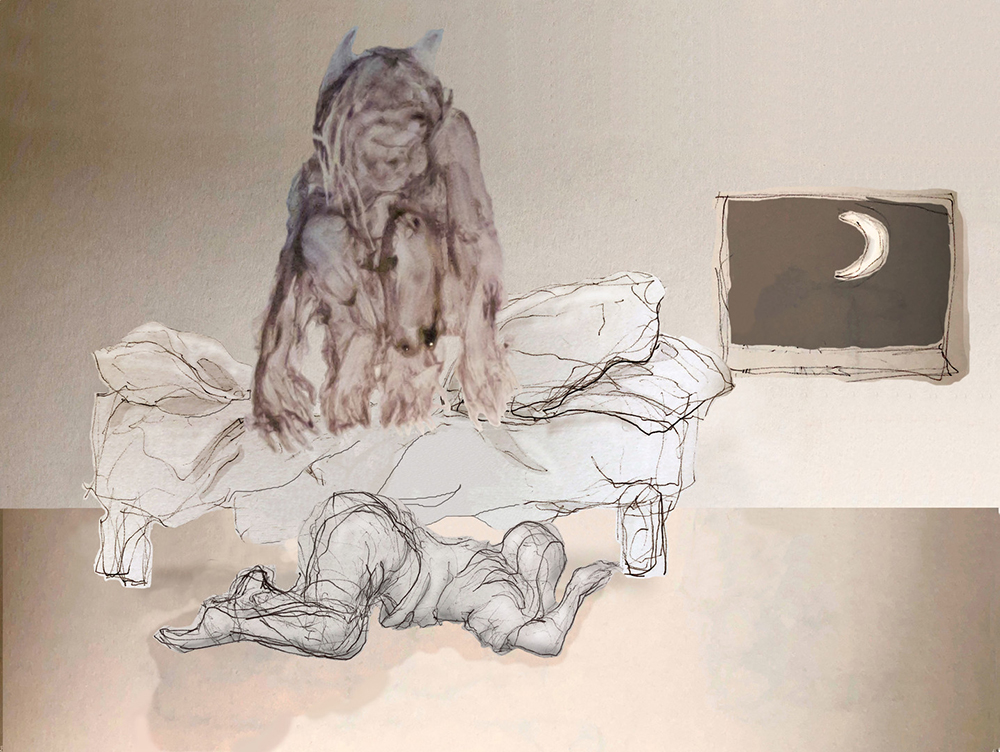 Bedroom Scenes
Katy Shepherd | 2022 | 2 min 35 secs | UK
Radar Vienna INTERNATIONAL Competition
The animation was largely formed from a series of biro drawings from my sketchbook depicting moments of restlessness and increased anxiety during a sleepless night. I drew upon my experiences of trying to sleep in a century which seems to only offer up ever worsening news and dire forecasts for our future with no solutions in sight for our predicament. Another source of inspiration are my personal experiences with hypnopompic hallucinations, which occur as you awake and the tricks my brain can play on me as it tries to make sense of the impoverished images my ageing eyes send it in the darkness of the night.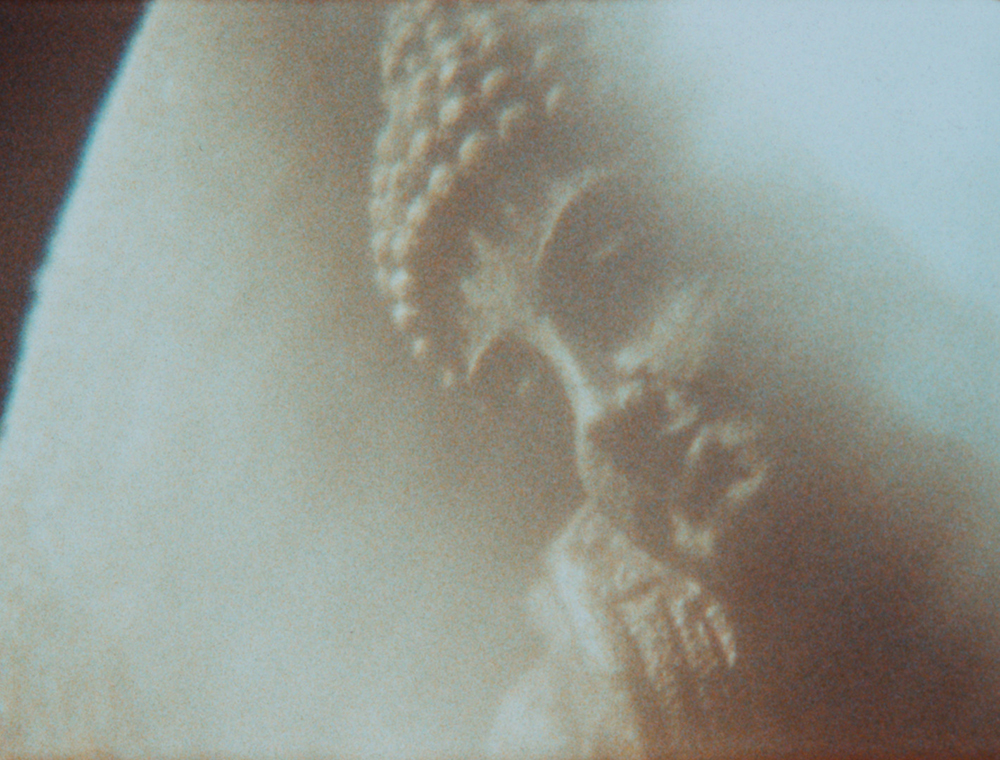 Bell Jarred
Alexander Fingrutd | 2021 | 3 min 15 sec | US
Radar Vienna INTERNATIONAL Competition
Bell Jarred was filmed under quarantine during the coronavirus pandemic; showing the home as a container and smaller containers within the home depicts a state of confinement. The film is an indefinite cycle of passing time. Life thirsts for more as it rattles around inside recursive vivaria. Skeletal remains and empty plant pots become ominous gnomons outside. Home is a bell jar—we are its contained specimen. The viewer is placed inside a bottle, protected from precipitating events. Air and sun circle above carrion as dust collects on isolatory stillness. Tintinnabulation of bottles, curtains, locks, cicadas and wind chimes resonate within interior spaces.
Between Us (Zwischen Uns)
Julian Giacomuzzi, Marie Tatzber, Florian Reidinger, Enia Cosic | 2021 | 6 min 58 sec | AT
Radar Vienna AUSTRIAN Competition
A collective impression of sexual experiences, shot on film.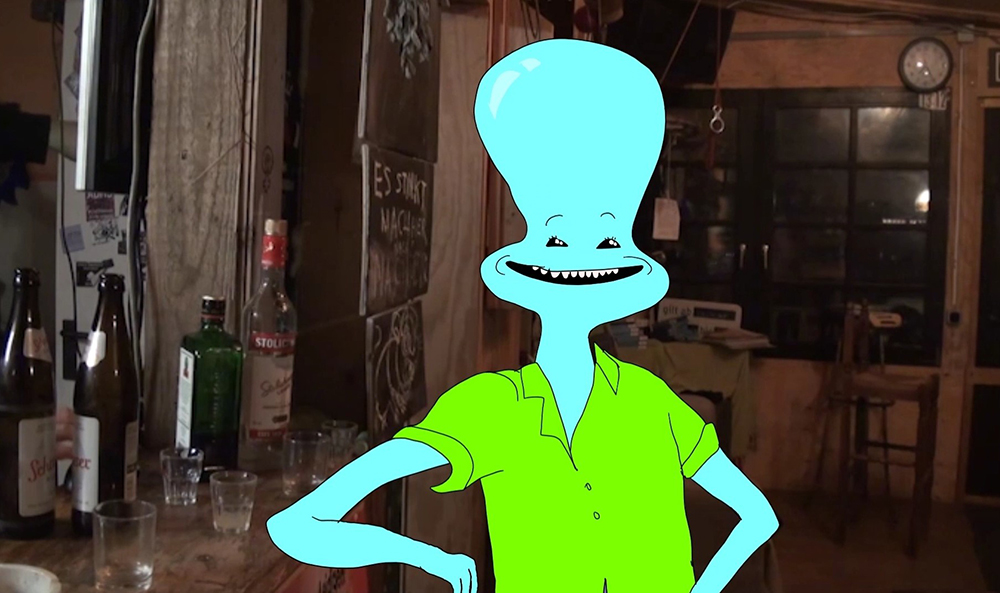 BLEU
Simon Pöchhacker, Julia Plischke | 2022 | 4 min 49 sec | AT
Radar Vienna ANGEWANDTE ANIMATION Competition
Just two people enjoying the joys of excessive consume of alcohol and Co. One of the two is Cartoony, the animated friend, who goes with Simon, the real life person, and Co-producer of the film, through all the stages of a long and alcoholic night.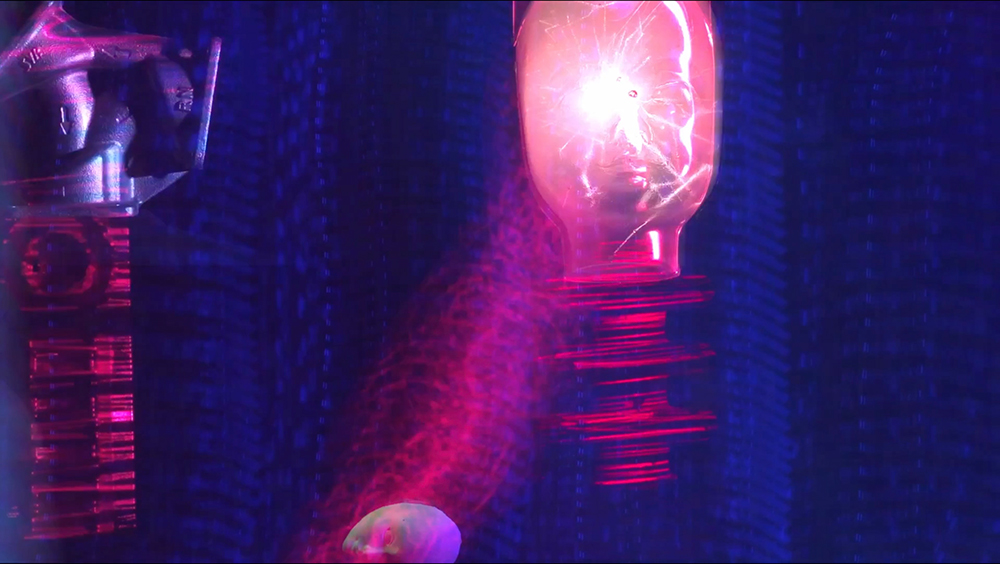 BLUE CURTAIN
Philipp Ramspeck | 2022 | 4 min 17 sec | CH
Radar Vienna INTERNATIONAL Competition
A brief nightmarish visit to an invisible factory of the inner mind. (Stop-Motion and Light Painting).
"Blue Curtain" is the first film in an ongoing series of films inspired by my visit to an exhibition of paintings by Georgia O'Keeffe. The wonderful paintings gave me the idea that I can make films less as a filmmaker and more with the sensibility of a painter. This means I start with a certain color or texture instead of a story or a concept and go from there. Also I let my experiences with analog work on 16mm film flow into my work with the digital medium. (Philipp Ramspeck)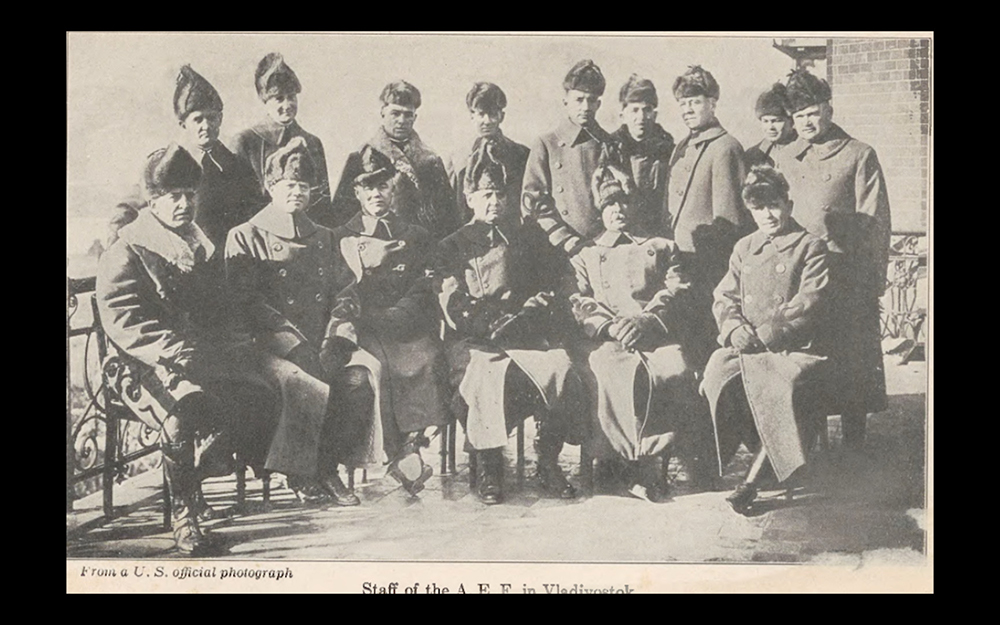 Bolshevik Prisoners
Sebastian Bobik | 2021 | 9 min 23 sec | AT
Radar Vienna AUSTRIAN Competition
Sebastian Bobik finds a cinematic artefact from 1918 on the internet: Last known home of Czar Nicholas by Paul James Rainey. An unexpected cut in the middle of the film reveals more than the Czar's supposed final house. Bobik starts investigating the images and their mysterious director and reflects on his own suppositions about what is seen. (catalogue text Diagonale)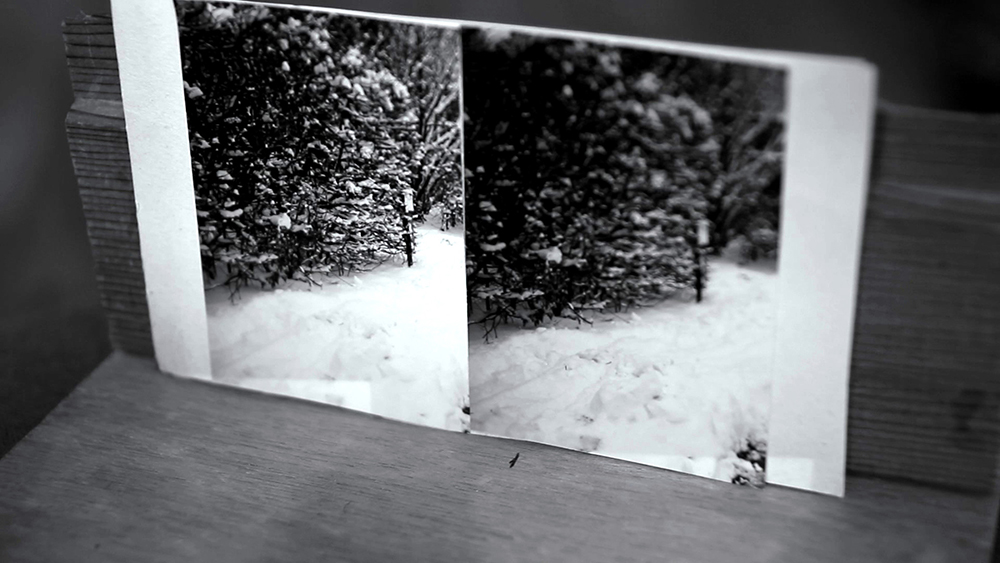 Bought a rose at the central station (Am Hauptbahnhof eine Rose gekauft)
Julia Küllmer | 2022 | 11 min 31 sec | DE
Radar Vienna INTERNATIONAL Competition
Sober and short kept notebook entries, piled up within a period of 40 years, are the starting point for a fragmented cinematic approach to an attitude to life. It brews, it nearly boils over, but the lid is solid on the pot. States of anxiety and trepidation are fought against with pills. War memories try to creep via dreams on the surface. A swallow flies inside through a window and Jürgen disappears in an earth hole.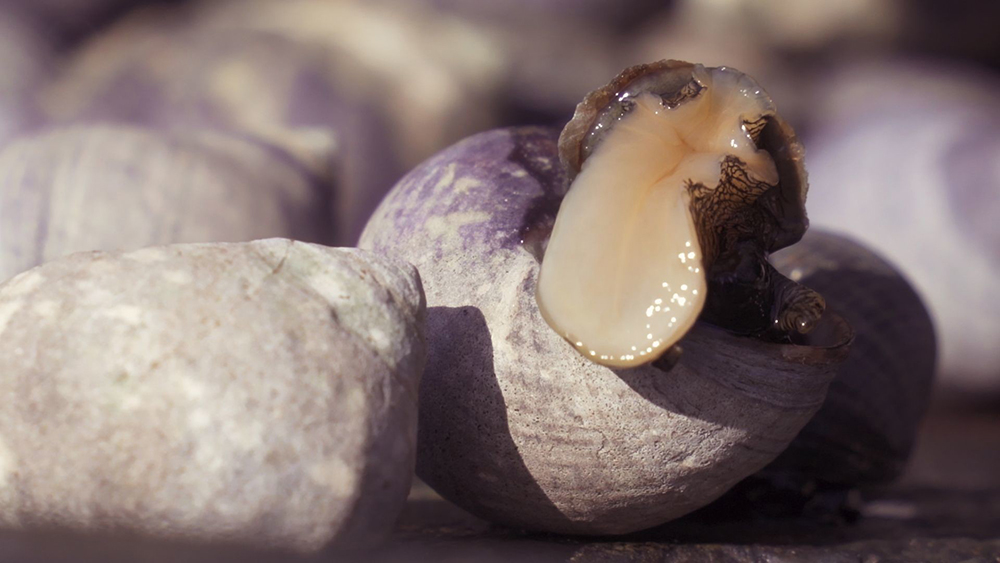 Busy (Bergtatt)
Jan Otto Ertesvåg | 2021 | 6 min 52 sec | NO
Radar Vienna INTERNATIONAL Competition
The reality of beach snails is not that much different from human lives, filled with an intricate interplay of social interaction and solitude, curiosity about the world and its rigid rules, fleetingness of life and the resilience to go on.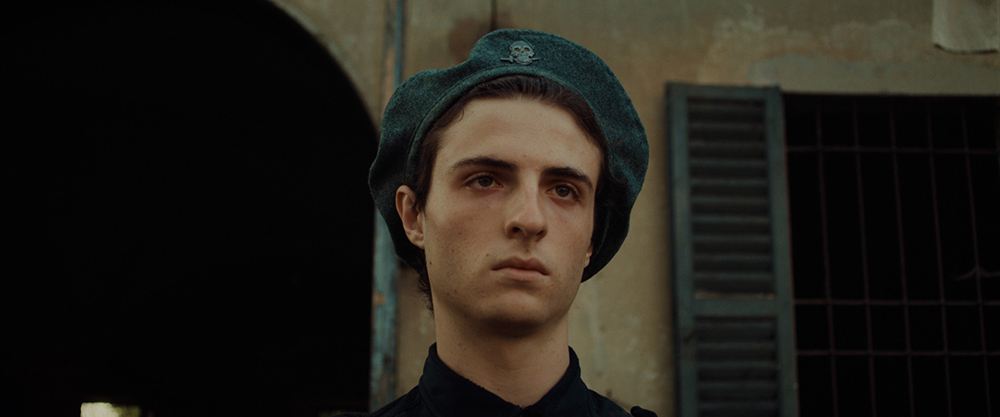 Closed to the Light (Chiusi alla Luce)
Nicola Piovesan | 2021 | 10 min | IT
Radar Vienna INTERNATIONAL Competition
The film freezes in time the terrible tragedy of an execution that took place in Italy in the summer of 1944, to the detriment of innocent peasants. An articulated long shot in which everything is still and everything changes.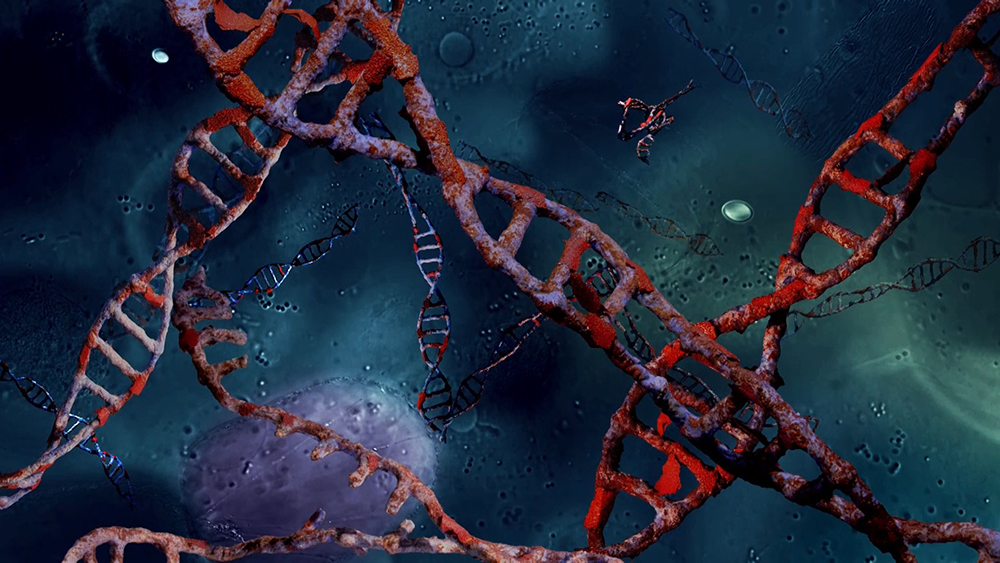 Code
Rao Heidmets | 2021 | 8 min 30 sec | EE
Radar Vienna INTERNATIONAL Competition
Mankind has long debated the meaning of life without knowing that it has long been found in some places. This is the formation of strange dance patterns.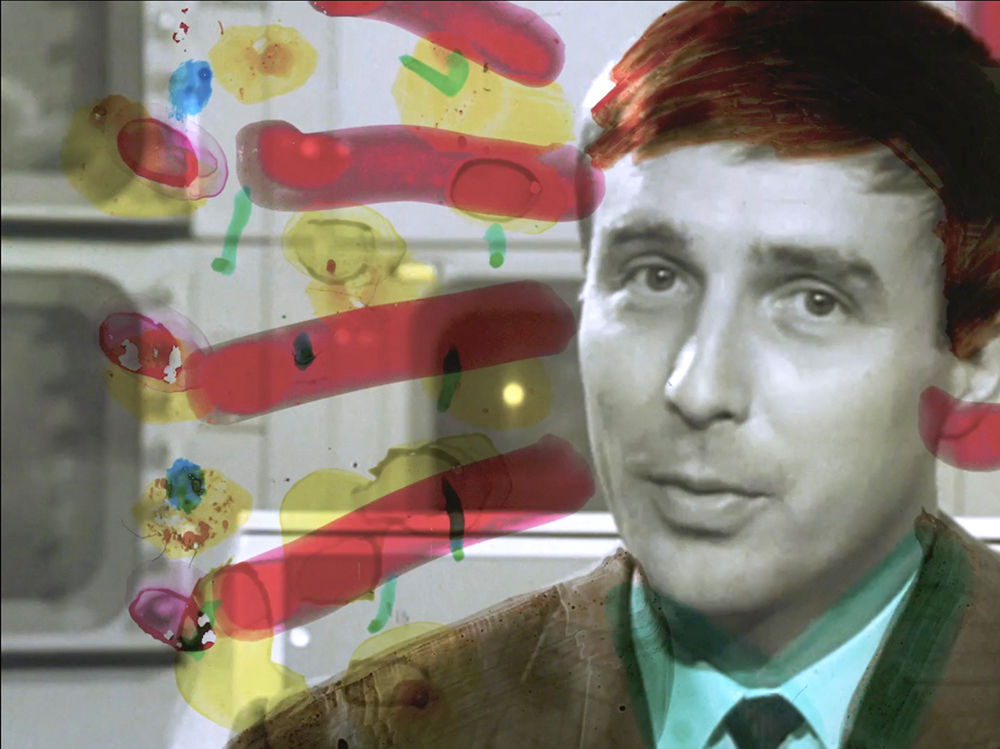 Color Test Program (Farbversuchsprogramm)
Stefanie Weberhofer | 2022 | 4 min 30 sec | AT
Radar Vienna AUSTRIAN Competition
The technical person responsible for the color program at ORF, Mr. Vostrowsky explains the change from black-and-white to color TV. The Interview was shot on black-and-white-film, a mistake that needed to be corrected.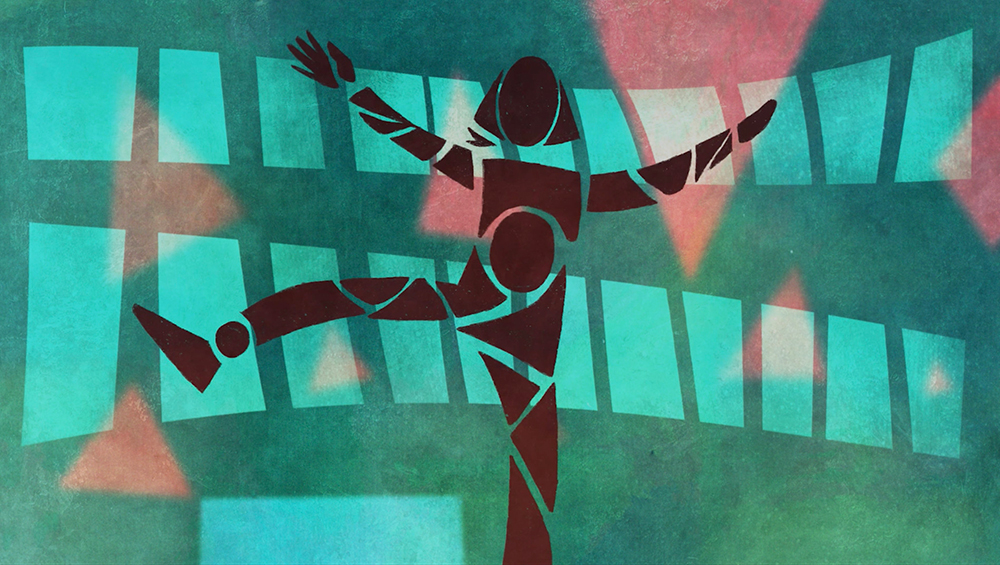 Dancing In The Shadows
Elliot Bloom, Alexandra Gordon-Gibson | 2022 | 3 min 4 sec | NL
Radar Vienna INTERNATIONAL Competition
DANCING IN THE SHADOWS is the story of a lonesome and deflated figure who aimlessly roams the metropolis at night. They gradually realise that their shadow has come to life, moving freely from and separate to its owner.
Their shadow soon discovers new ways to move and dance. The protagonist is first apprehensive about their shadow's new found rhythm of movement, but as they chase their shadow through the streets, they are soon mesmerised.
Their shadow then encounters another shadow, together they coalesce and dance, transcending their figures into a new dimension, forming a unison through dance.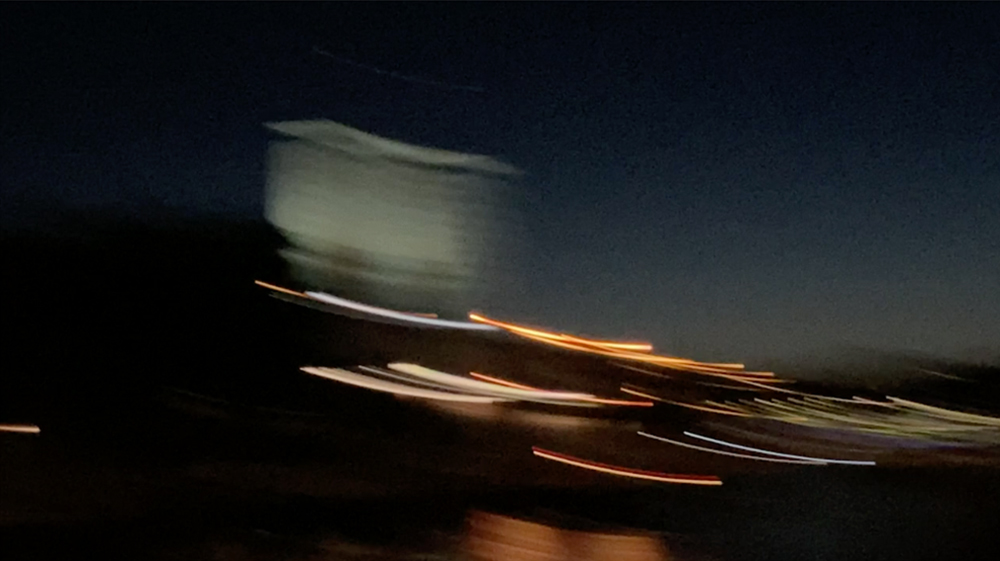 Danube Canal Waltz (Donaukanalwalzer)
Sebastian Bobik | 2021 | 1 min 42 sec | AT
Radar Vienna AUSTRIAN Competition