Special Film Presentation: Ruth Lingford
Thursday, 20.04.2023, 19:00 @ University of Applied Arts Vienna
Lingford has been making short animated films since studying fine art and art history at Middlesex (1987–1990) and animation at the MA level at the Royal College of Art (1990–92). Her films have been broadcast by Channel 4 in the UK, and have won many awards all over the world. She taught in the MA animation program at the Royal College of Art and at the National Film and Television School. Her films are made using 2D digital techniques, often combining drawing and treated live footage. She is known for making "feelbad films" which use the seductive medium of animation to draw the audience in and take them to uncomfortable places.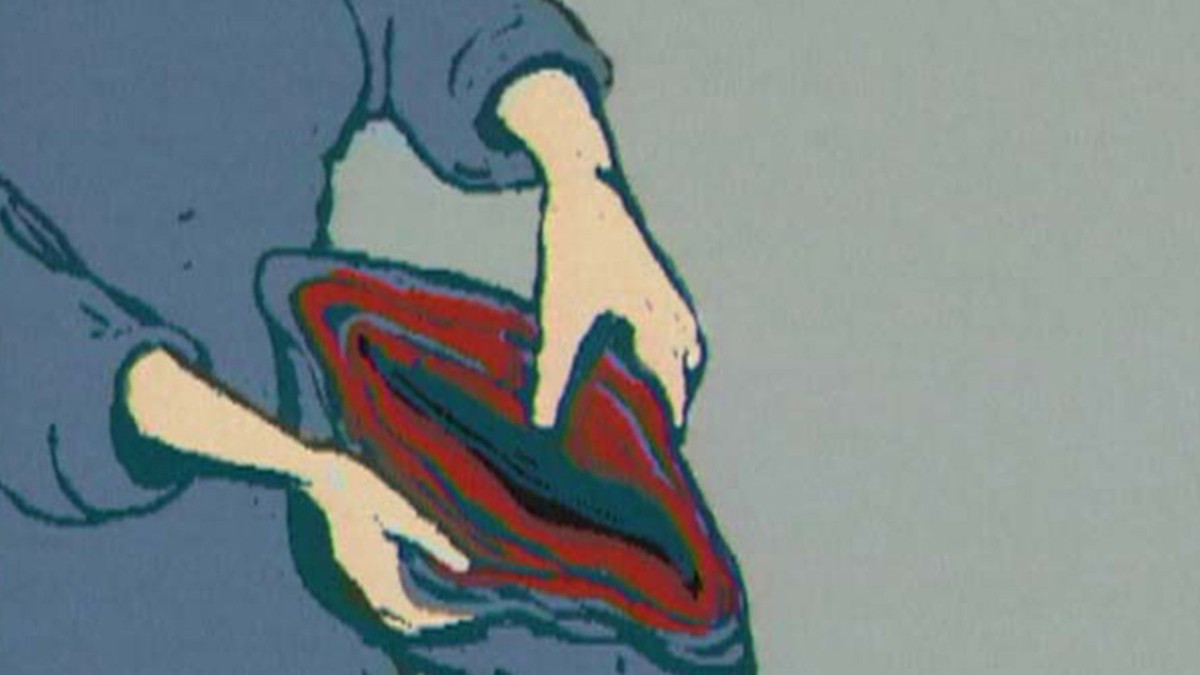 What She Wants
Ruth Lingford | 1994 | 5 min | US
A woman travelling on the underground is bedevilled with images of desire. What She Wants – wholly created on an Amiga 1500 home computer – is a film about sex and shopping, the social deployment of sexuality, and capitalism in detumescence.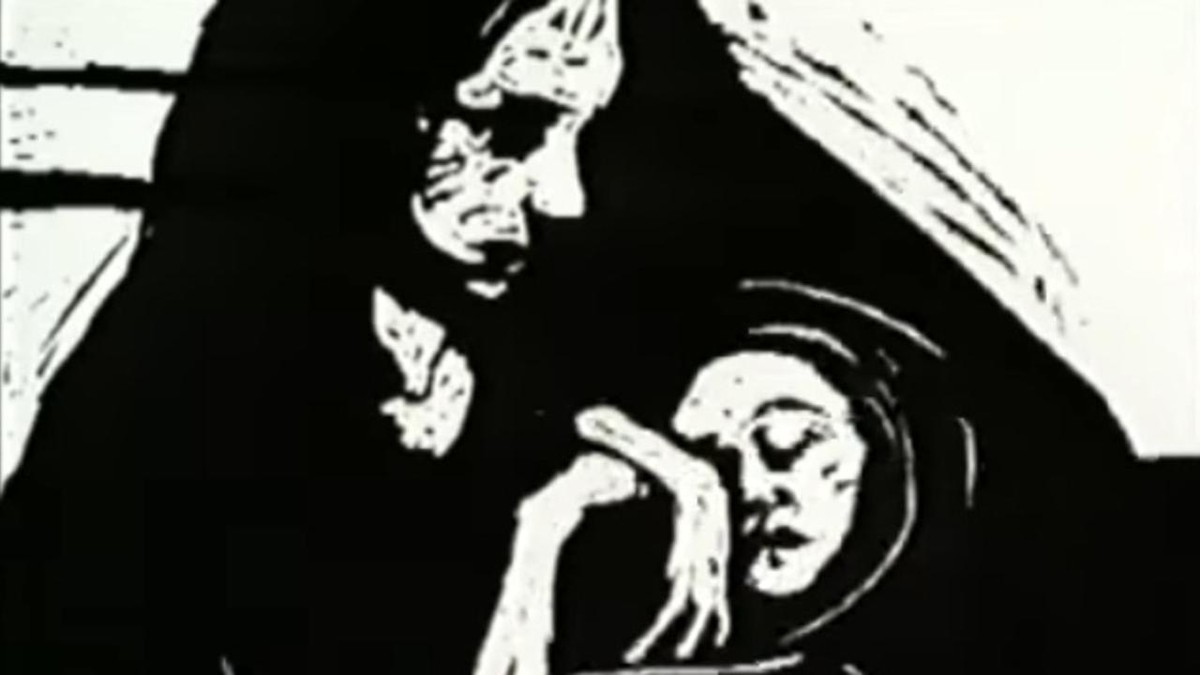 Death and the Mother
Ruth Lingford | 1997 | 11 min | US
In this adaptation of the tale The Story of a Mother (1847) by Hans Christian Andersen (1805-1875), a sick child is taken by Death. The mother follows and overcomes obstacles and ordeals to win back her child, the greatest test of her love being yet to come.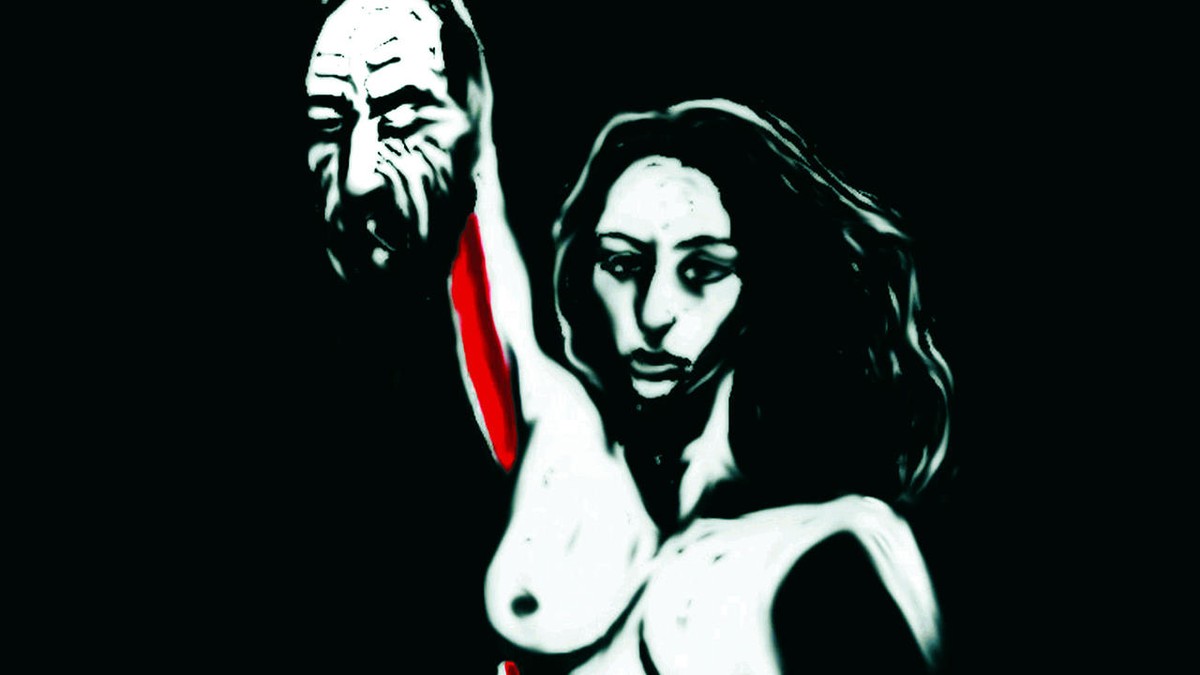 Pleasures of War
Ruth Lingford | 1998 | 11 min | US
This is a retelling of the Biblical story of Judith and Holofernes, exploring female violence and the links between war and sexual desire. Devised in collaboration with the author Sarah Maitland.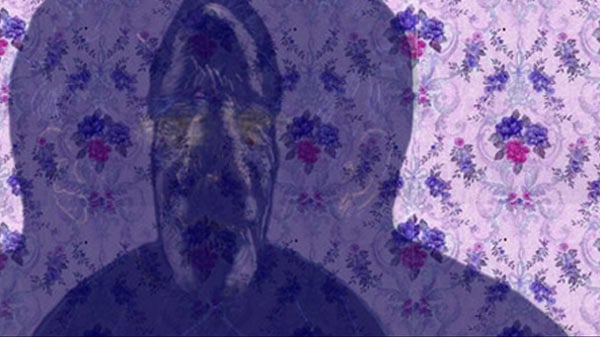 The Old Fools
Ruth Lingford | 2002 | 6 min | US
A Philip Larkin poem.
A direct look at the inevitability of our own decay and death. With some humour and visual seduction, the film uses images that are visceral, abrasive and sometimes quite beautiful, hinting at the consequences of our society's denial of death.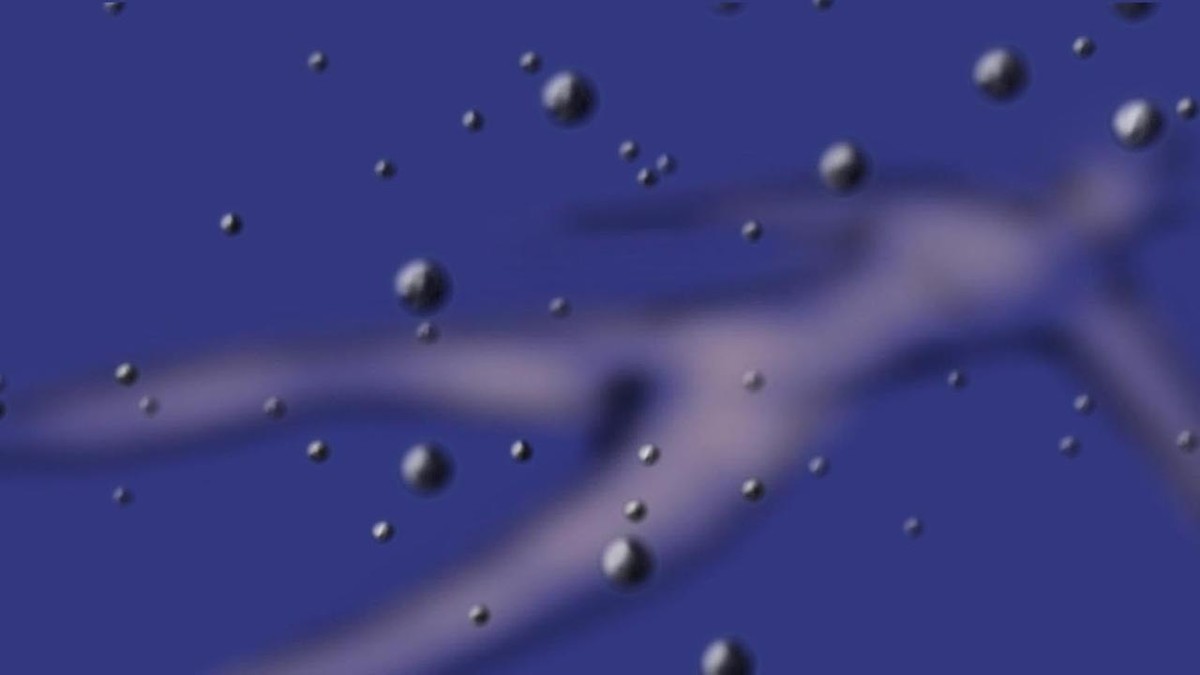 Little Deaths
Ruth Lingford | 2010 | 11 min | US
Describing the indescribable.
An animated reflection on the experience of orgasm, based on taped interviews.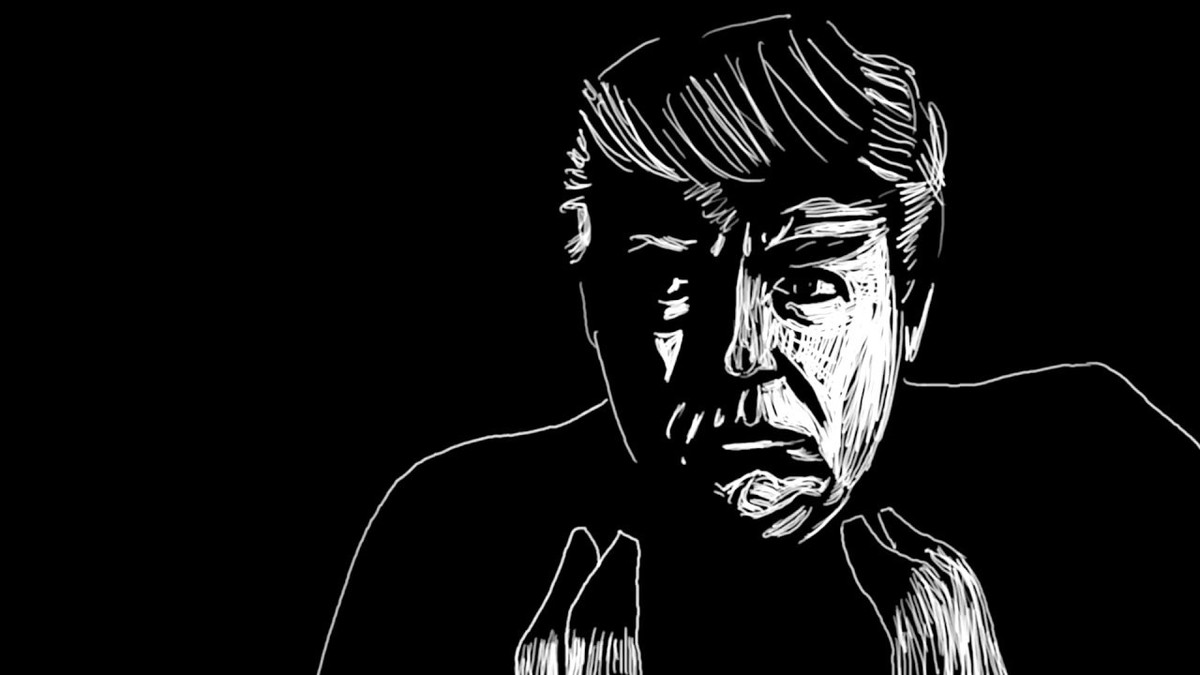 Trump Dreams
Ruth Lingford | 2017 | 4 min | US
Images and words taken from dreams about Donald Trump from around the world during 2016.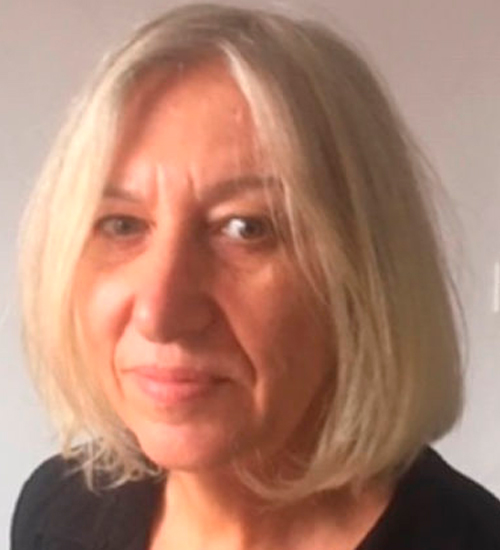 Ruth Lingford was born in London, and worked as an Occupational Therapist in psychiatry before turning to animation. She graduated from the Royal College of Art in 1992, and has taught there and at the National Film and Television School in the UK. Since 2005, she has been teaching at Harvard, where she is Senior Lecturer in Animation in the Department of Art, Film, and Visual Studies. She has made many short films, and has worked on short and long-form documentaries