Performance: Tracing Each Other
Wednesday, 19 April, 21:00 @ Raum-D quartier 21 / MQ
Multimedia performance with dance, sound and animated painting. Duration ca 40min
Three artists meet in a performance space and shape it each with their media: projections, sound, movement and visual material are mutually driving each other. In an interactive play they process the sensory input from the other performers through their own medium, thus creating inspirations for their collaborators.
In this multimedia performance, dancer Zrinka Šimičić Mihanović, sound artist Ragnheiður Erla Björnsdóttir and animation artist Michaela Müller meet under the radar in Vienna. An adventurous first meeting of three artists/three media will culminate in an exclusive performance on April 19, 2023.
The performance will be based on tracing principles developed by Zrinka and Michaela in 2012 when they started their performance project Trag/Trace/Spur at the Museum for Contemporary Art in Zagreb with sound artist Fa Ventilato
Ragnheiður Erla Björnsdóttir
is an Icelandic composer, poet and vocal artist based in Vienna. Her practice centres interdisciplinary research on voice through embodiment and sustainability. Working with de- and reconstructing techniques, she explores and forges webs of connectivity with storytelling in unsung places. Ragnheiður's pieces have been presented internationally in various forms, ranging from hidden sound installations in a forest to theatrical vocal performances.
www.rerla.at Instagram: @rrrerla
Zrinka Simicic
is a dance artist, teacher and somatic practitioner based in Zagreb, Croatia. For the past 20 years Zrinka has been active as a dancer, author and choreographer. Her choreographic work has been influenced by her somatic inquiry and marked with collaborations with artists from other media, particularly visual arts. Motivated by a need for connecting, exchange and transformation through somatic experience, in 2020 she initiated SomaHut project. She founded and co-directed international improvisation festival Improspekcije. Her teaching includes working with diverse population groups.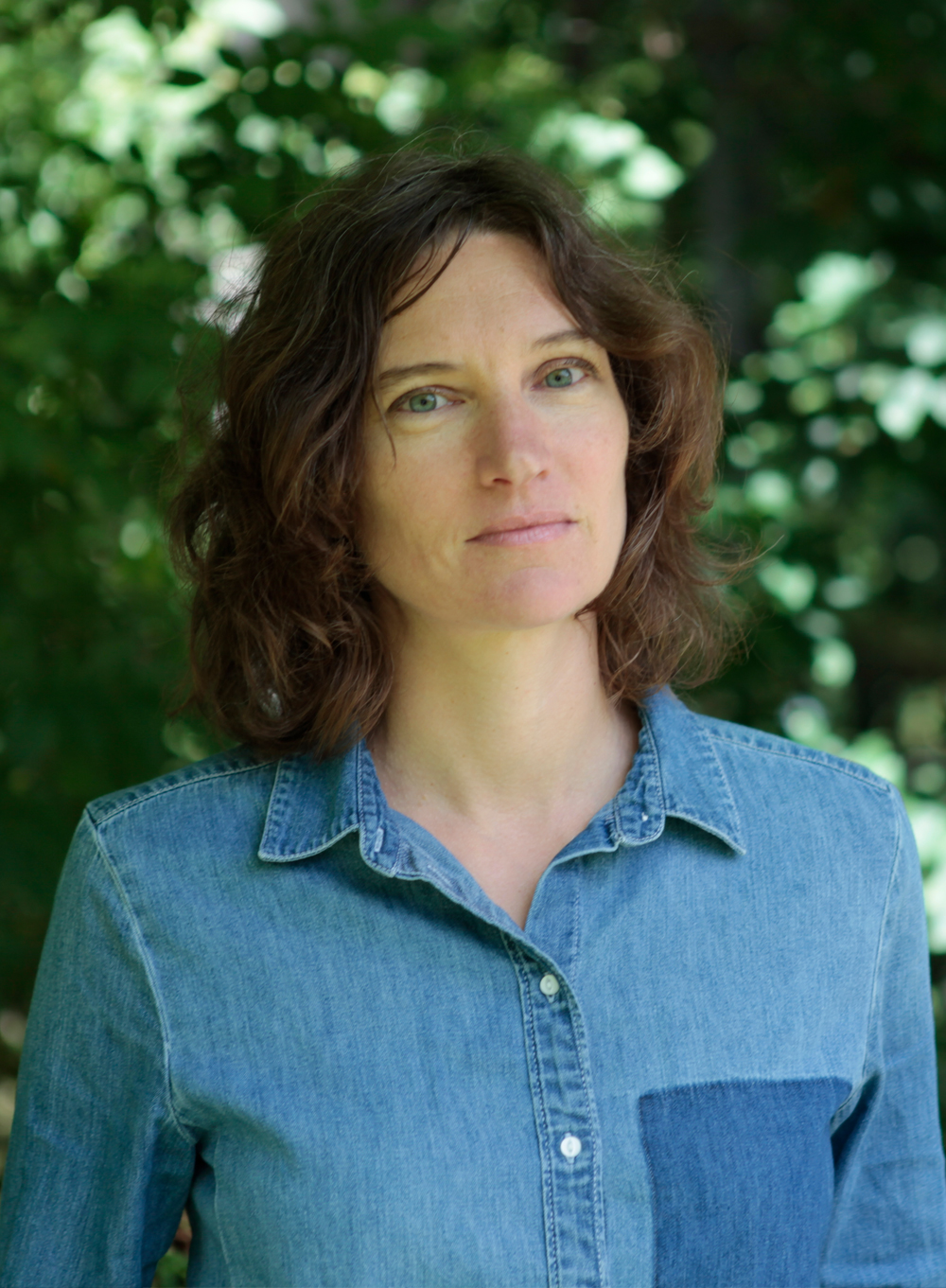 Michaela Müller
Animation artist Michaela Mueller graduated with an MA in Animation and New Media from the Academy of Fine Arts, University Zagreb, Croatia, and holds a diploma for teaching visual arts from the Lucerne University of Applied Arts, Switzerland. Her animated short films Miramare (2010) and Airport (2017) have been shown at hundreds of film festivals around the world, where they won many awards. She explores the connections between paint and film, encompassing short animated films, installations and collaborations in a performative context.
Instagram: @mizchaelamuller