JURY
Radar Vienna INTERNATIONAL Award, Radar Vienna AUSTRIAN Award, ANGEWANDTE ANIMATION AWARD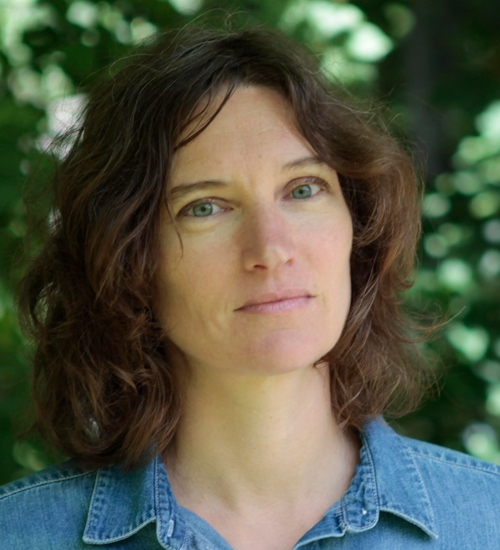 Michaela Müller
Animation artist Michaela Mueller graduated with an MA in Animation and New Media from the Academy of Fine Arts, University Zagreb, Croatia, and holds a diploma for teaching visual arts from the Lucerne University of Applied Arts, Switzerland. Her animated short films Miramare (2010) and Airport (2017) have been shown at hundreds of film festivals around the world, where they won many awards. She explores the connections between paint and film, encompassing short animated films, installations and collaborations in a performative context.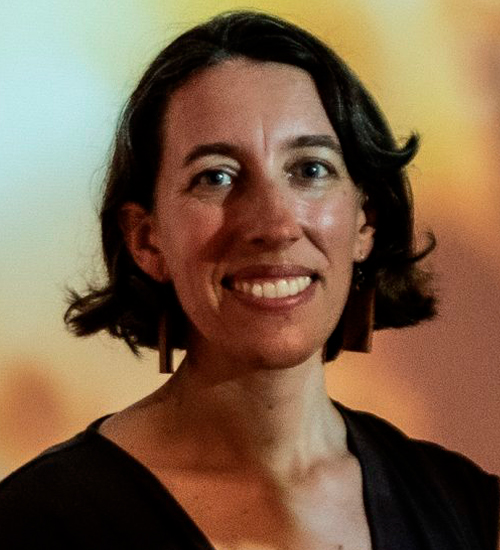 Corrie Francis Parks
Corrie Francis Parks brings life to the inanimate through frame-by-frame manipulation of physical materials. With one hand under the camera and the other in the digital realm, her films and installations maintain an organic connection to traditional production methods while fully integrating digital technology. She is an Associate Professor of Visual Arts at University of Maryland, Baltimore County and author of Fluid Frames: Animating Under the Camera with Sand, Clay, Paint and Pixels.
Parks has been Artist-in-Residence at the MacDowell Colony, Bogliasco Foundation, subnet Salzburg, Fundación Valparaíso and Klondike Goldrush International Historic Park, a Fulbright Fellow to New Zealand and Fulbright Scholar to Austria, and a grant recipient from the Montana Film Office and Maryland State Arts Council. She has created projection-based installations for Light City Baltimore, USA, International Media Art Biennial SEE DJERBA in Tunisia, and the UnDARK Festival in Russia. Her award-winning short films have screened at Annecy, Hiroshima, Ottawa, Zagreb, and at major festivals around the world.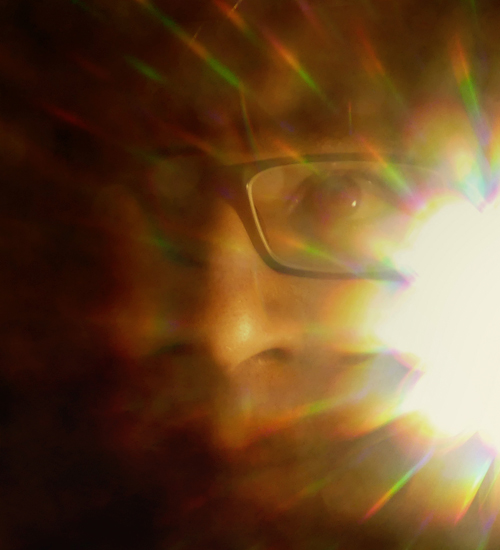 Reinhold Bidner
Reinhold Bidner was born in Salzburg/Austria. He studied at University for applied sciences and technologies in Salzburg, at Duncan of Jordanstone College of Art and Design, Scotland, Dundee (Animation and Electronic Media) and he graduated in Berlin and Salzburg.
Until 2006 he was key researcher at the Ars Electronica Futurelab in Linz in the field of time based Media. For almost 20 years Reinhold has been working in animation, media art and games, either as an individual artist or since 2006 as a member of the art collective gold extra. In the last 10 years Reinhold has been teaching animation and motion graphics at various Art Institutions, i.e. Art University Linz and University of Applied Sciences Salzburg.
He received various awards (for example: Federal Chancellery of Austria´s Outstanding Artist Award with gold extra / Media Art Award Salzburg with gold extra and 1n0ut), grants and residencies (for example: Cité internationale des arts Paris / Budapest Art Residency) for his artistic work, and exhibits nationally and internationally since 2001.
2017 he also became a member of Asifa Austria. Reinhold lives and works in Vienna and Salzburg.
JURY MEMBERS – RADAR PITCH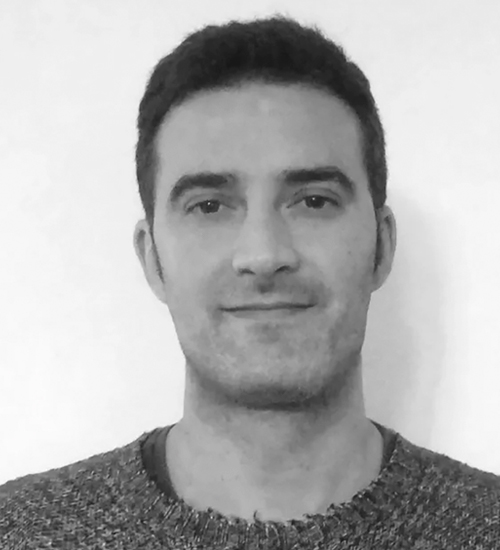 Santiago López Jover
Santiago López Jover is a director, animator, storyboard artist and animation supervisor with more than 15 years of experience in the animation industry. He is the director of the film "SNOTTY BOY: My Life in Siegheilkirchen" (aka "Rotzbub"), which is the first animated feature film made entirely in Austria, and has been selected in the official competition of ANNECY´s Animation Film Festival 2021.
For several years he has worked as an animator in the acclaimed Irish studio Cartoon Saloon, participating in the Oscar nominated projects "Song of the Sea" and "Late Afternoon", among others. He has also worked in other important European studios such as Ankama, Boulder Media, Hampa Studio and Arxanima. "A Hologram for the King" with Tom Hanks, or "The Prophet" by Roger Allers, are also notable productions in his CV as animation professional.
Graduated in Fine Arts, his training includes two master's degrees in traditional animation and stopmotion, and various courses with prestigious international professionals such as Joanna Quinn, Alan Barillaro, Sergio Pablos or Jose Miguel Ribeiro.
Santiago is currently immersed in the preparation of his second animated feature film, "Hikari".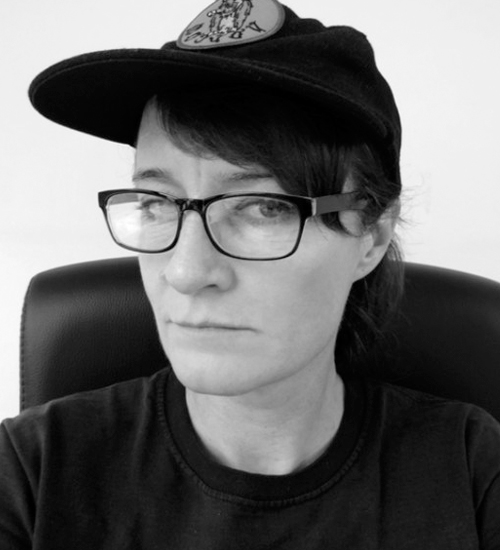 Anna FitzSimons
Anna is an animator and maker who creates things to communicate, contemplate and amuse.
She studied Fine and Applied Art in Belfast, N.Ireland gaining a BA degree in Ceramics, and then a Postgraduate degree in Lens Based Media which started her experimentation with different animation techniques, utilising whatever cameras, computers, tools and softwares she could gain access to.
Anna works as an animation professional in the industry, fulfilling roles from Crew to Production but always has a personal project brewing in the background.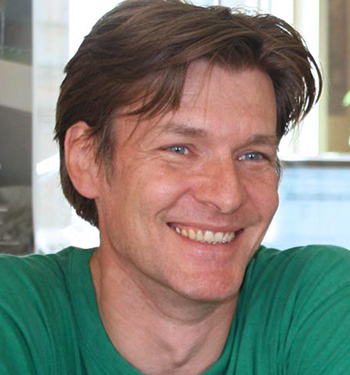 Stefan Stratil
Studies Experimental Design/Animation with Maria Lassnig at the University of Applied Arts Vienna, Graduation in 1992.
Short- and Animationfilms; various commercials for TV and cinema, Scriptwriting; 
Illustrations and comicstrips für international magazines and advertising; Book and magazinecovers; Since 2004: President of ASIFA Austria (Association Internationale du Film d'Animation)
Curator of Asifakeil, an animation-based art showroom at the Museumsquartier/Vienna.