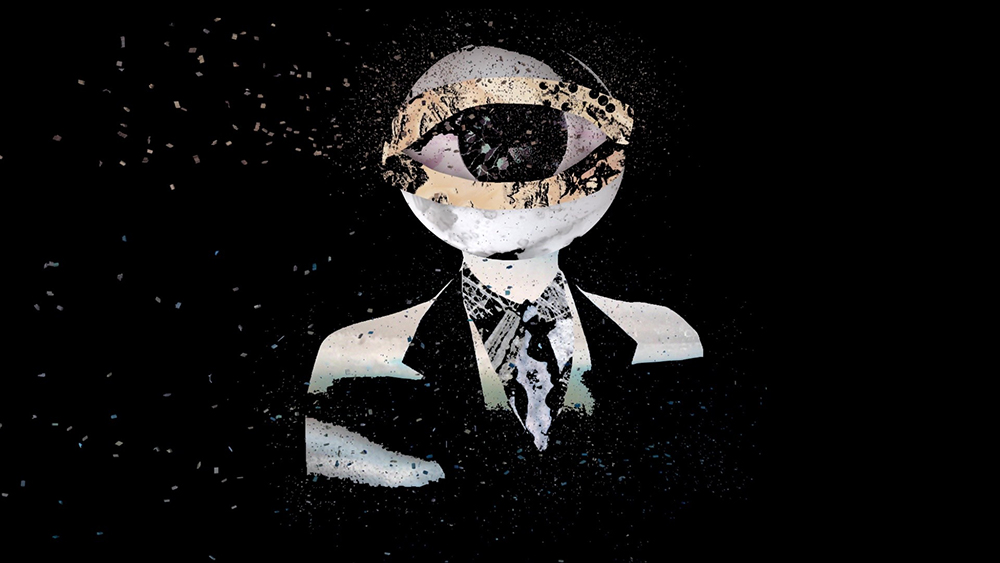 Roger's Eye
Daniele Grosso | 2021 | 4 min 30 sec | PT
Radar Vienna AUSTRIAN Competition
French writer Roger Caillois was surprised by the Second World War in Argentina and was forced to stay there. He visited Patagonia in 1942 where he began to develop a passion for the mineral world. In 1970 he wrote The Writing of Stones, a philosophical commentary on his own collection of stones.
Throughout his life he maintained a correspondence with Argentine writer Victoria Ocampo.
The film reimagines this story and portrays it evocatively through digital collages representing a fantastic Patagonia and a voiceover which is an imaginary letter from Caillois to Ocampo. At the same time the film conveys some of the thoughts and feelings of the filmmaker during his stay in the countryside of Portugal, when it was conceived.