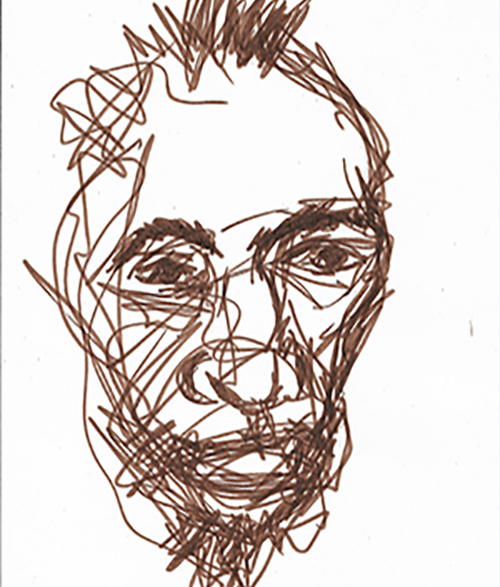 Living Portrait of Adrian Suknjov
Adrian Suknjov | 2022 | 2 min 10 sec | AT
Radar Vienna AUSTRIAN Competition
It's a new kind of self-portrait. Usually artists paint themselves, but I have let all the people that know me, draw and paint my face. I'm not only as I see me, but also like my environment views me. Therefore I am everyone in these pictures and the sum of it all shall be me.
It's also interesting to see the differences regarding the same object (me), as every person has its own style even if they are not aware of it.
This will be an ongoing project, as I'm always meeting new people. So I will release annually an updated version.