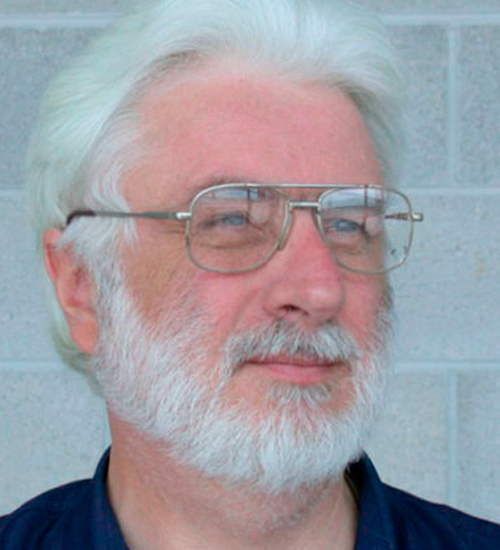 24 Hour Clocks, Metamorphosing the Proletariat into the Precariat.
PRESENTATION: SATURDAY – 22 April, 2023, 10:00 @ University of Applied Arts Vienna
This proposal focuses on a 24 hour surveillance time-lapse of the iconic Flinders Street Railway Station in Melbourne. This work is related to a 16mm documentary on the station, On Time, made by the Commonwealth Film Unit in 1953, 70 years earlier.
24 Hour Clocks is an experimental documentary about Surveillance and the iconic Flinders Street Station in Melbourne that marks the shift from material analogue technologies associated with the British Empire and its Colonies into the contemporary digital. The presentation contrasts the 1950s role of servicing and regulating the proletariat workers through to the Station's present tourist destination. The presentation reviews the Station's more precarious diminished role in a diversified networked city permeated by ephemeral digital technologies and a COVID legacy.
The presentation contrasts this visible surveillance with the 1,000s of surveillance cameras littering the city and the mobile cameras carried by all those traversing this physical space on foot. The presentation analyses how these shifts in technology articulate the transformation of class structures within the local economy and documents the shift from a Proletariat Class into the Precariat. Reference will also be made to an earlier documentary, Found Found Found, discussed in and available in NECSUS in 2014.
24 Hour Clocks
https://vimeo.com/798071574
Password: dirk@deakin.edu.au
Found Found Found
https://necsus-ejms.org/found-found-found/
Biography
My national and international profile in experimental animation practice is reflected in my role through the 90s as foundation board member and past president of MIMA/Experimenta, the screening of a program of my work at New York's MOMA in 1983 and numerous festivals and museums since then.
My recent animations such as Re-Vue (2017), Chanting (2018), Recover (2017), Living in the Past (2018) have been screened internationally. Retrospective programs of my animations have been presented at Melbourne International Animation Festival (2016), Alternativa, Serbia and Punto Y Raya, Karlsruhe Germany (2016) and Cineinfinito in Spain (2019, 2020).
My academic writing can be further sourced at:
https://deakin.academia.edu/DirkdeBruyn