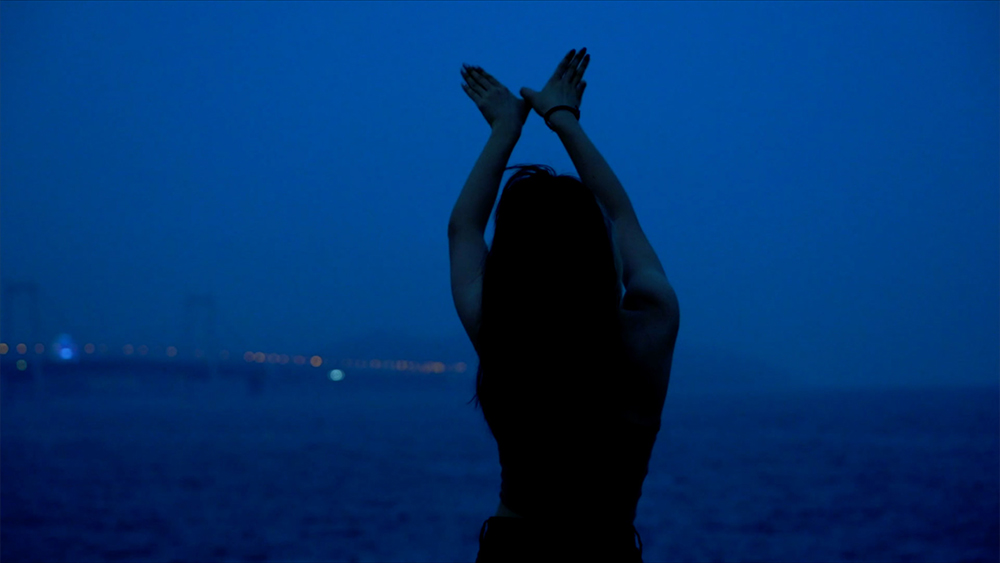 8  (汉语)
Meizhu Yan | 2022 | 8 min 47 sec | CN
Radar Vienna INTERNATIONAL Competition
A 20-year-old girl ended ten years of love.
At this moment, she can't tell what is love or persistence is.Are they the burning fire?The marks carved on the skin with compasses? Reverie or belief when lying on the earth with her eyes closed?Perhaps they are just emptiness, just ordinary day after day, one August 8th, another August 8th.Before it comes, the August 8th is flowing and surging in it, the August 8th arrives on time.When it was after the final farewell and letting go, the August 8th still comes and goes.Can't tell what day is today, can't tell which August 8th it is ,all in all, today is August 8th again.
Tragedy has no solution ,but can be sublimated.The same is true of emotions, so does persistence, and so does love.