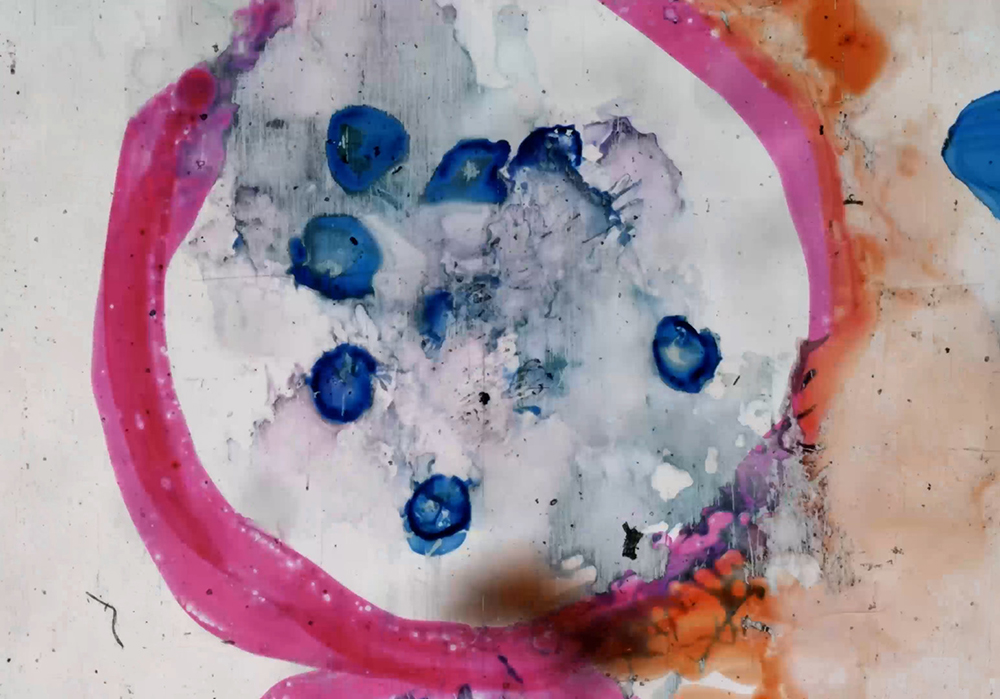 The Music that you play
Nikolaus Jantsch | 2022 | 3 min 54 sec | AT
Radar Vienna AUSTRIAN Competition
'The music that you play' is a song by Austrian band Yellow Mellow, the music video is created by animation artist Nikolaus Jantsch using a technique called "direct animation", or "drawn on film". The footage was produced by painting, drawing and scratching directly on 16mm film. With the help of nowadays software, this century old technique supports the character of the engaging music with a fresh approach, turning great sound into a rousing visual imagery.
"You say, you have no feelings for this world outside your room. You say the only healing is that the music is going on."
This first two lines of the song beautifully describe the feelings of many: seeing music as a sanctuary from the uncomfortable, daily life.